Make more with Ucraft Next
Make more websites and more revenue by becoming a Ucraft Next Partner. Use our AI-powered builder to design websites for your clients and earn for every site you sell.
Perfect for SaaS enterprises, marketing and design agencies, webmasters and freelance designers.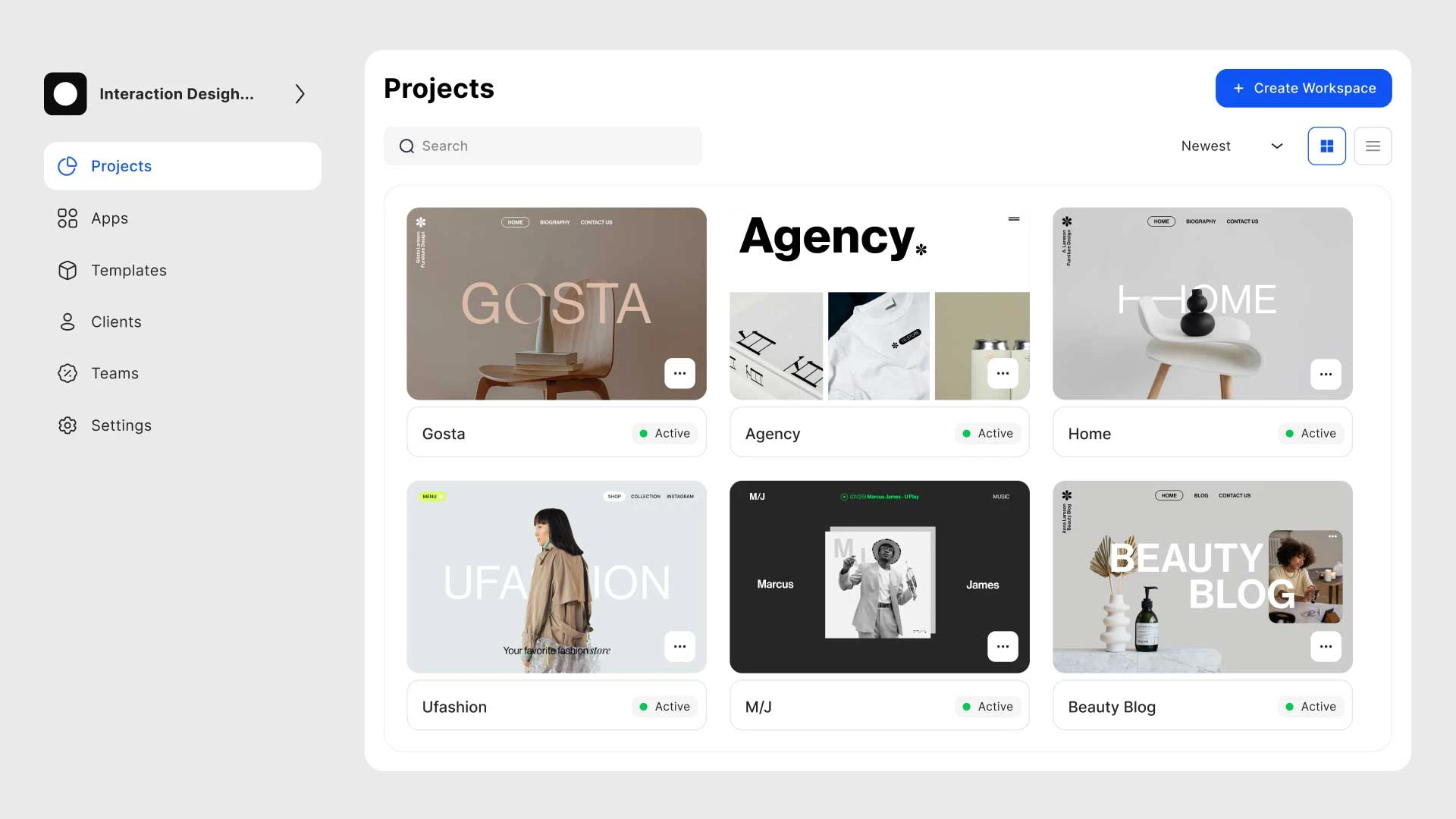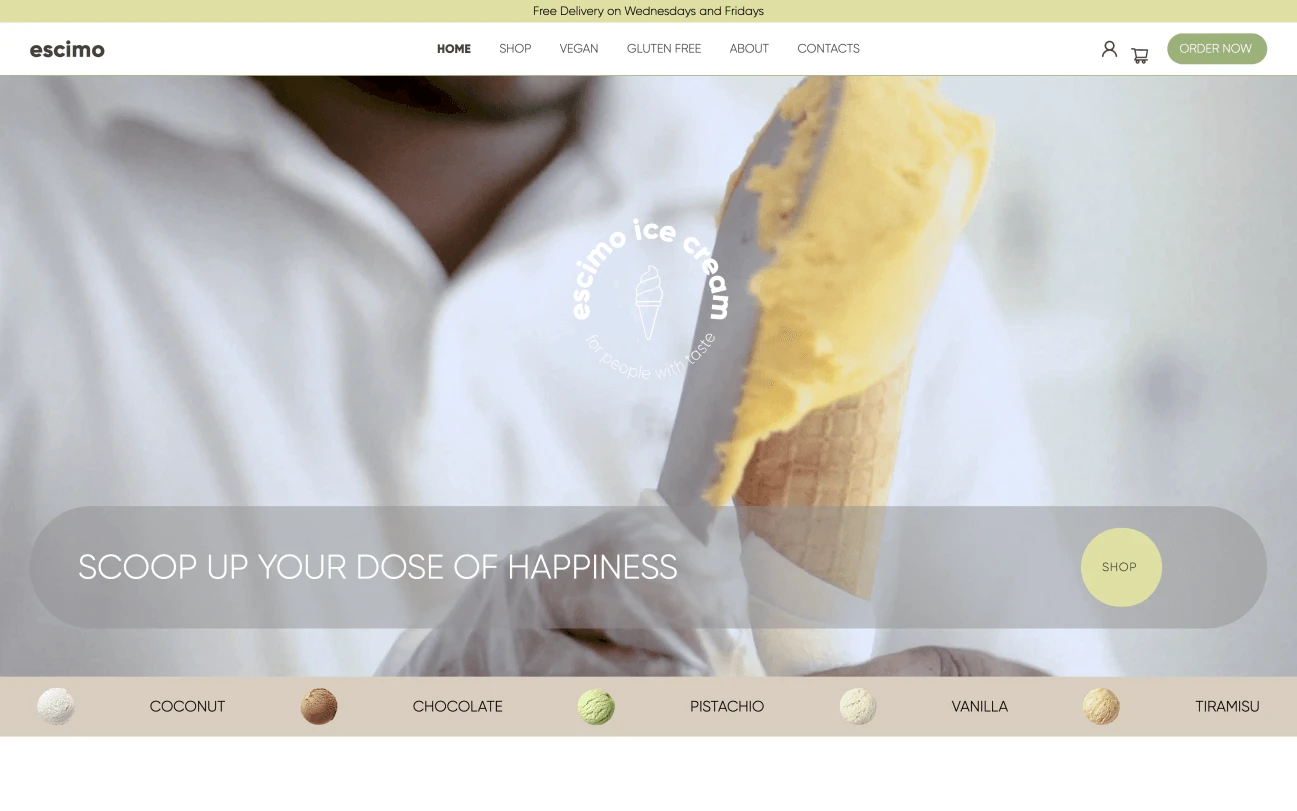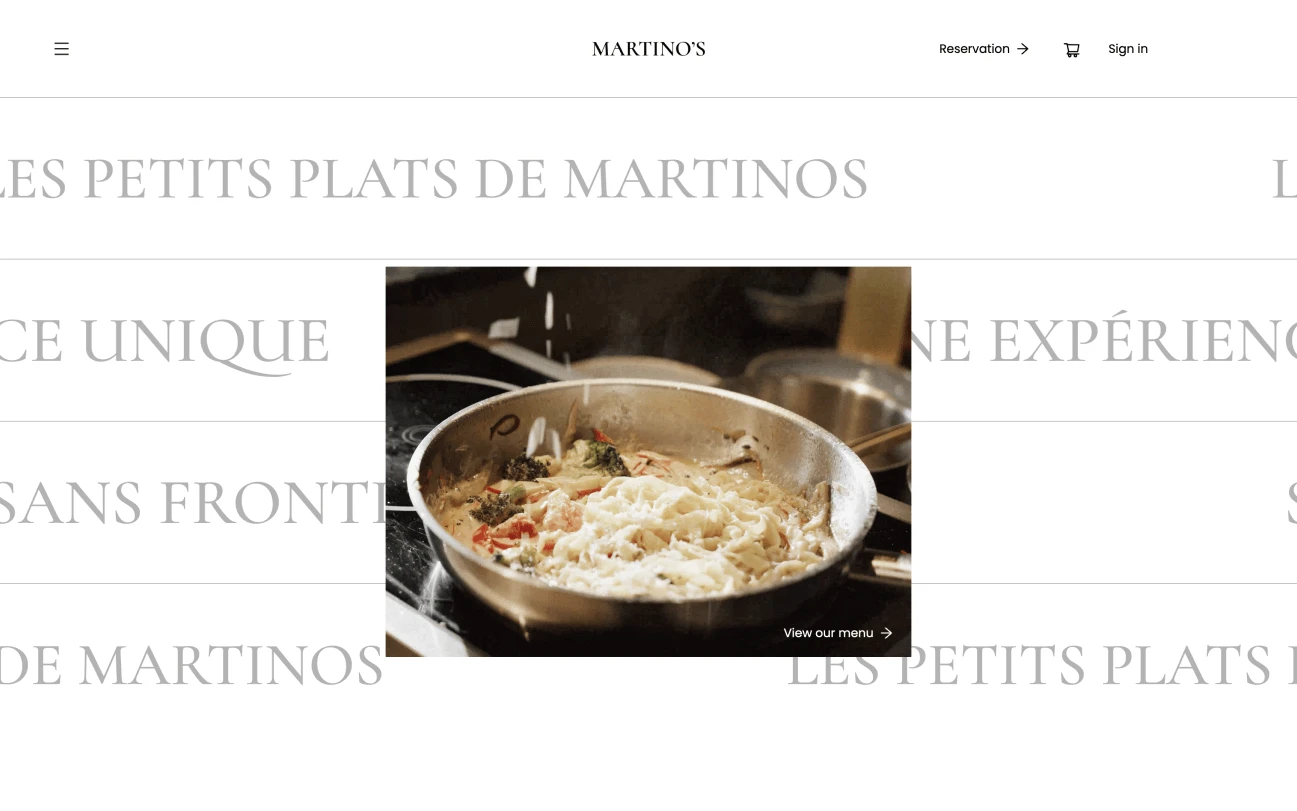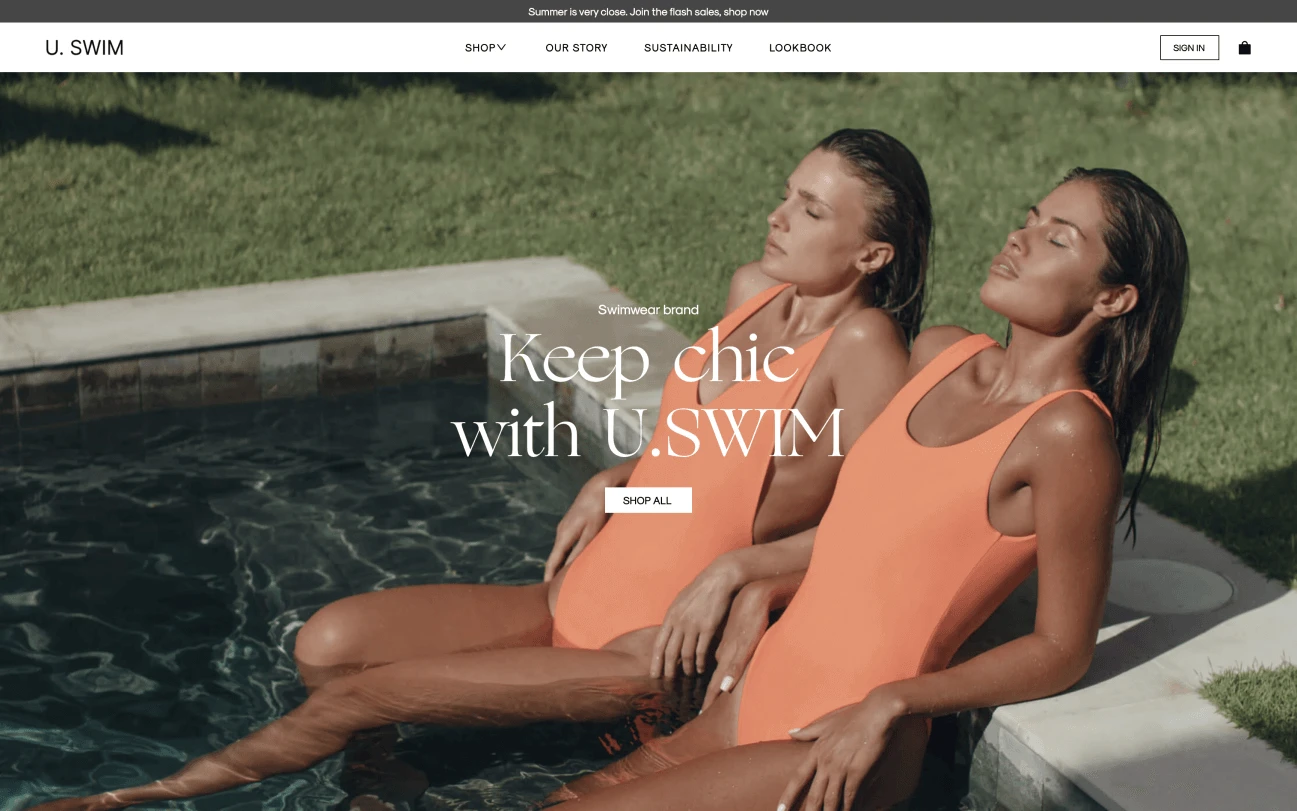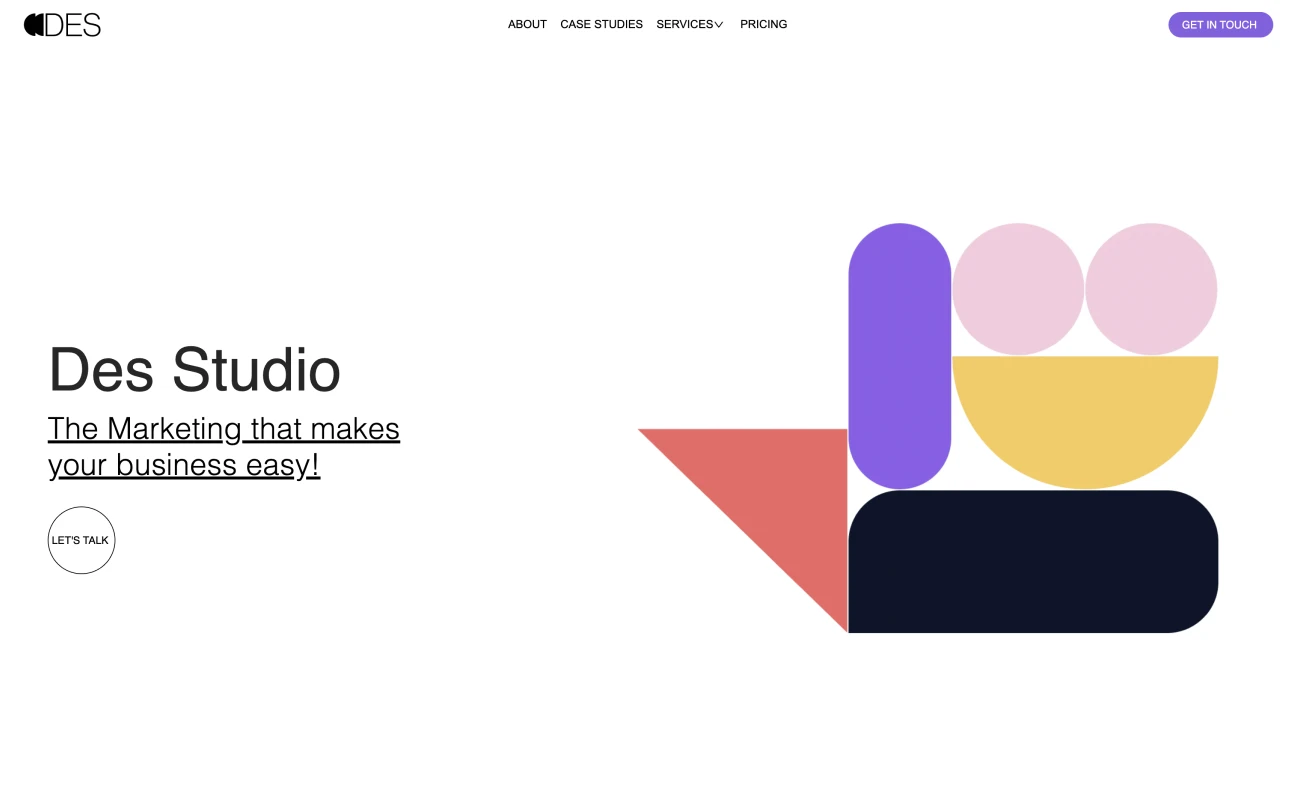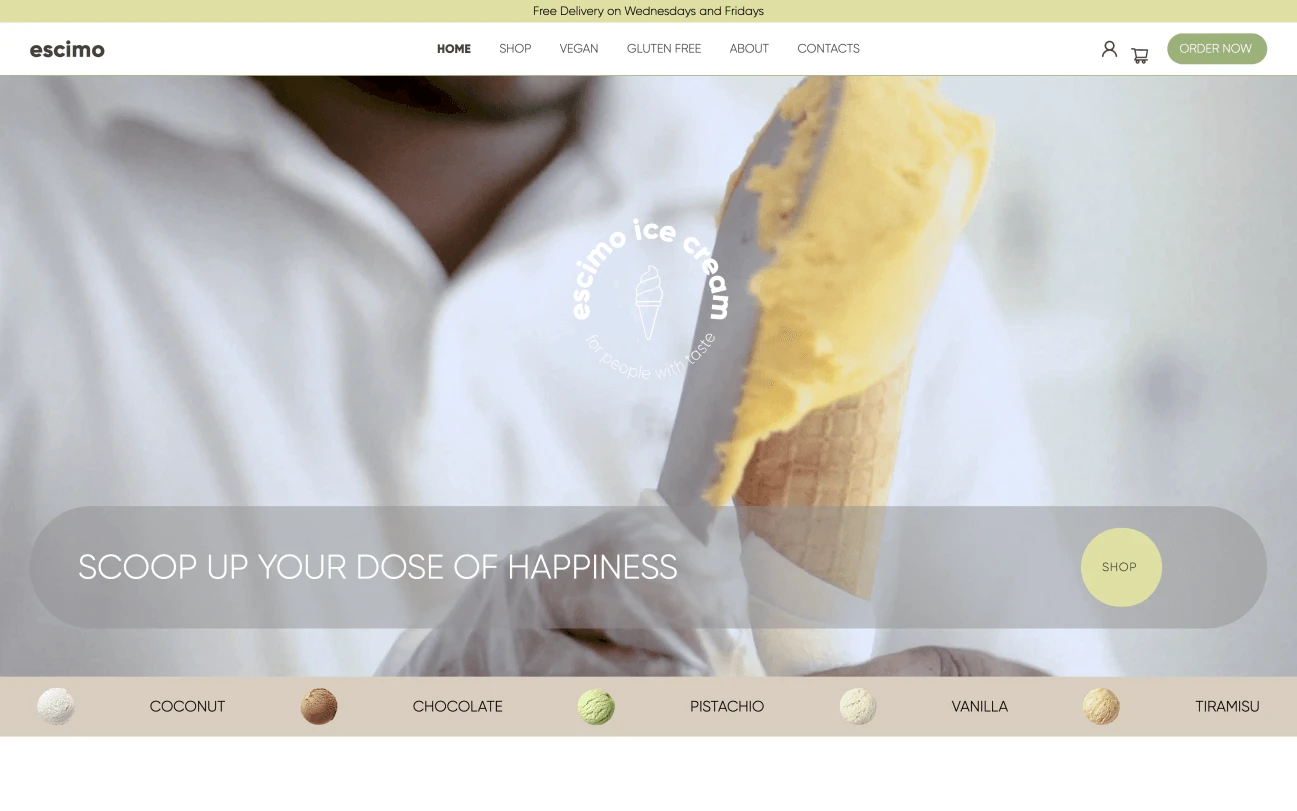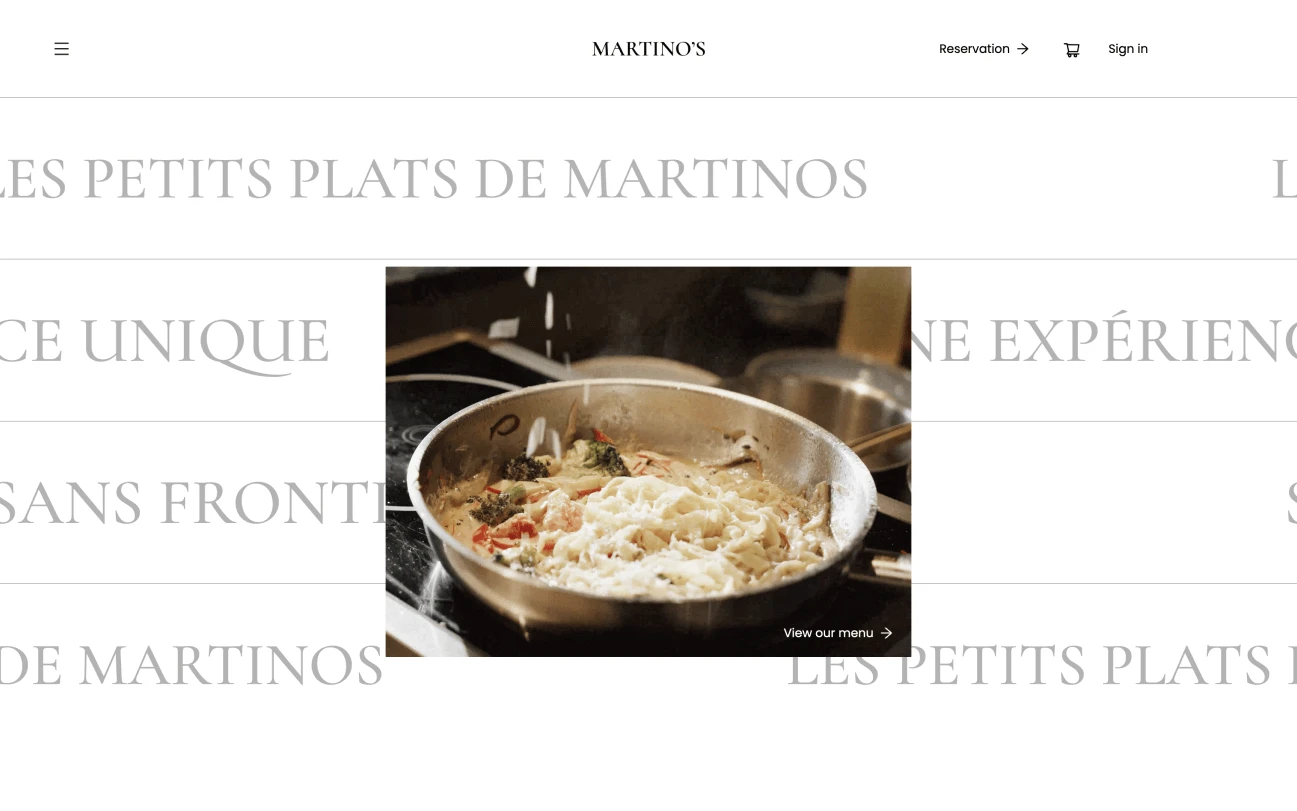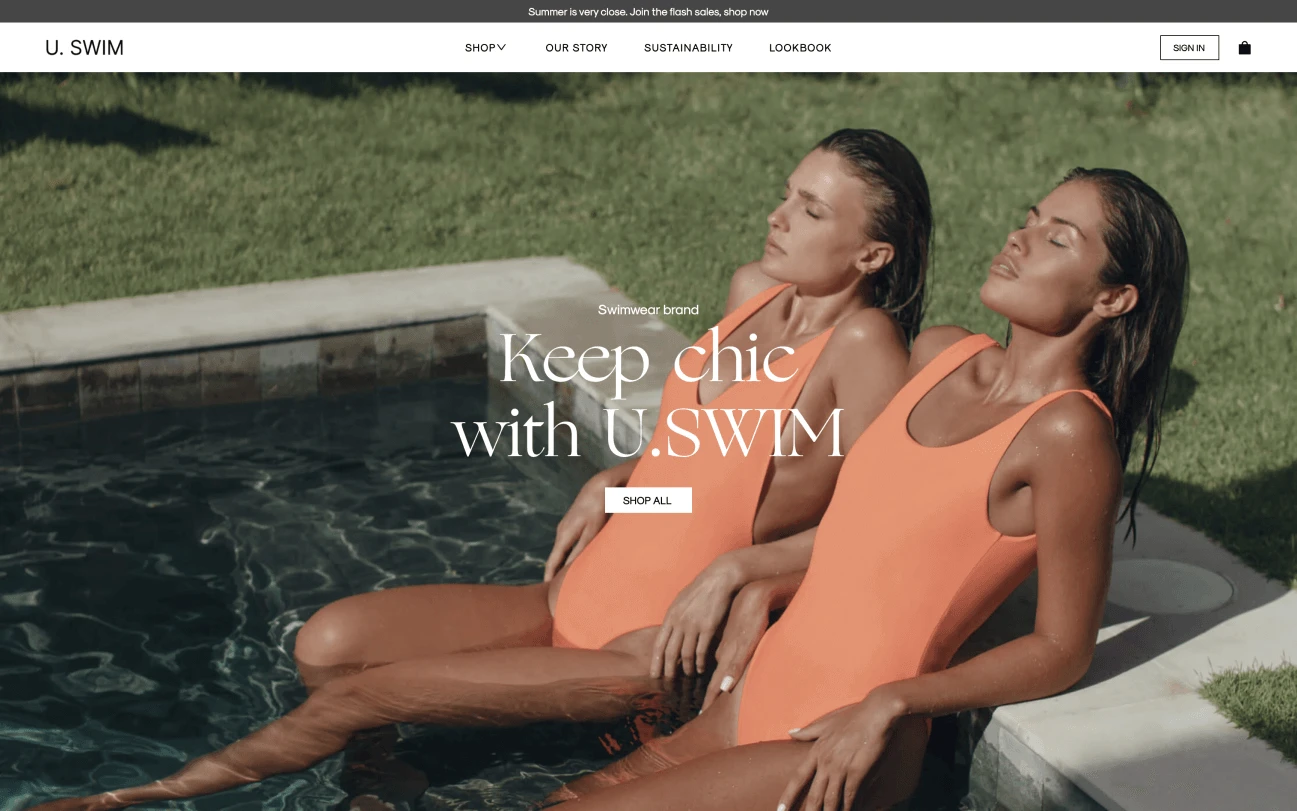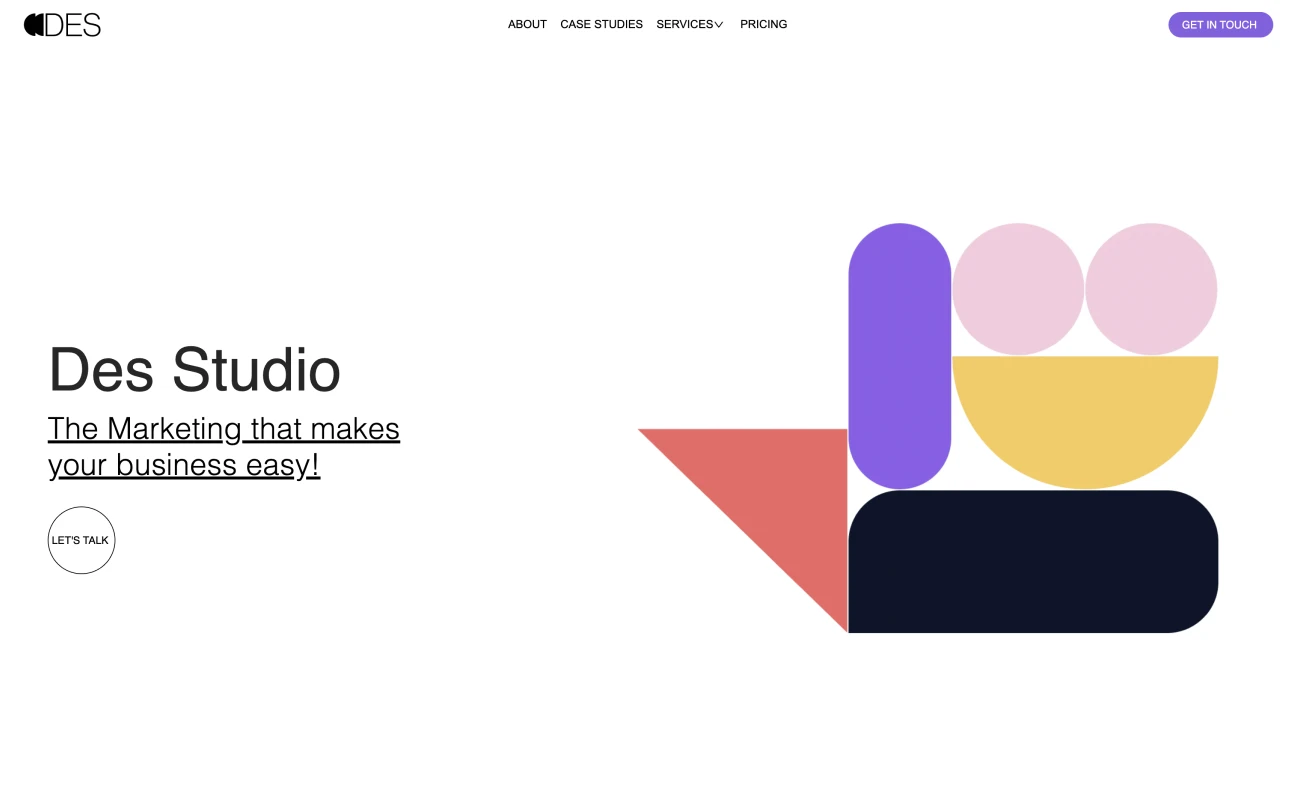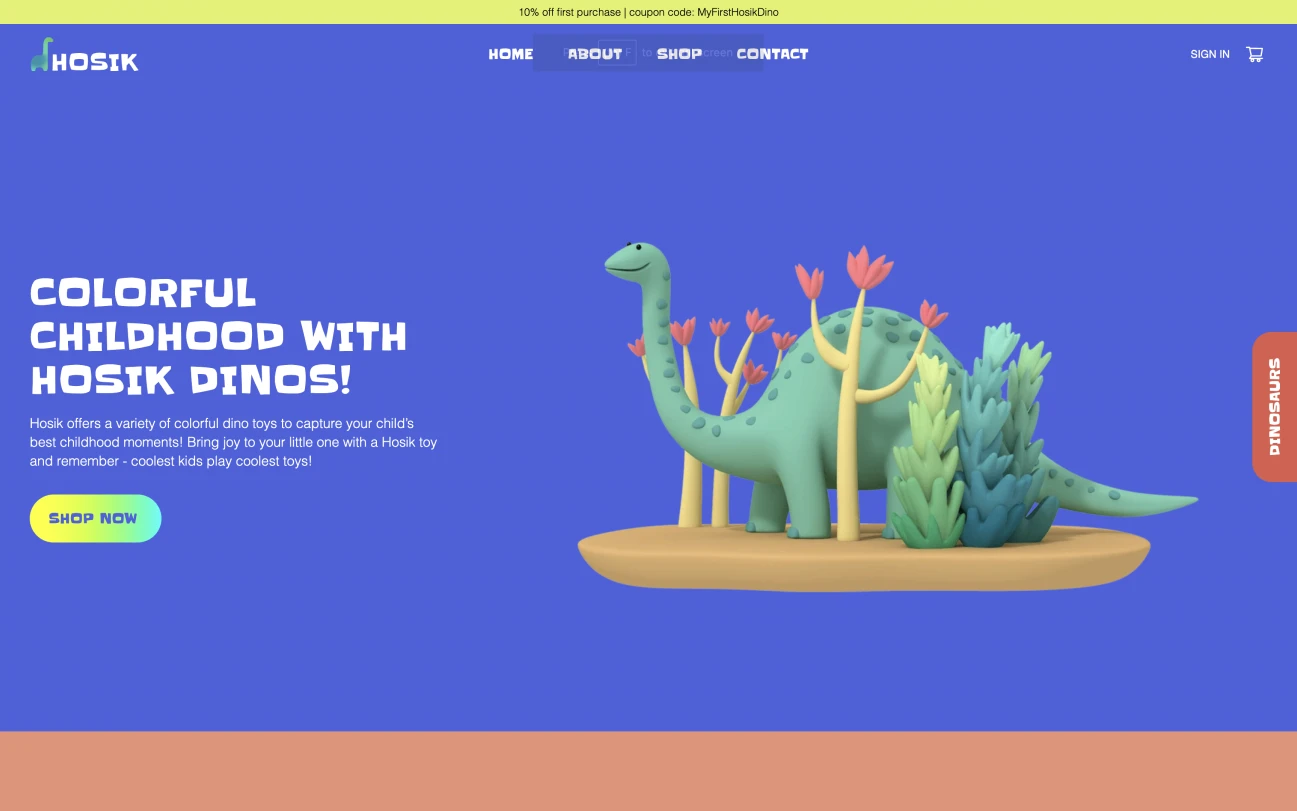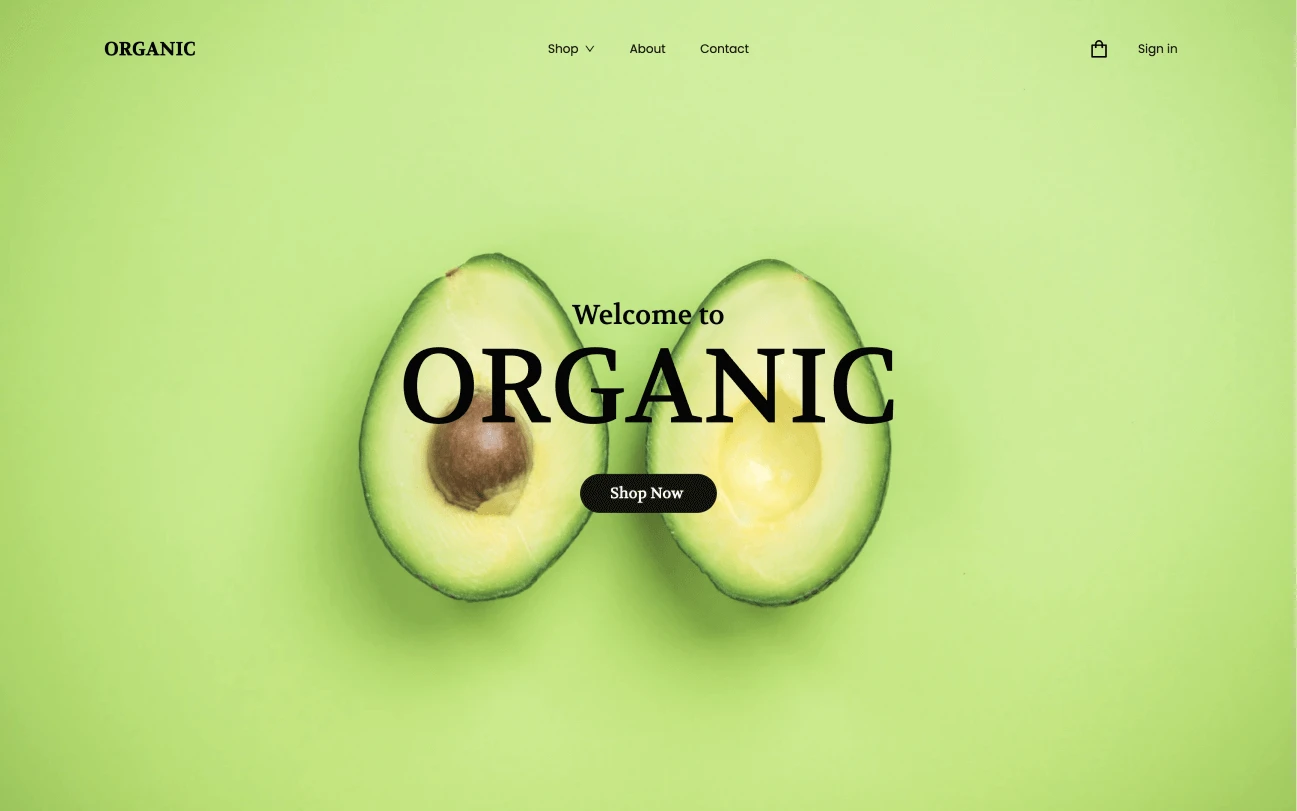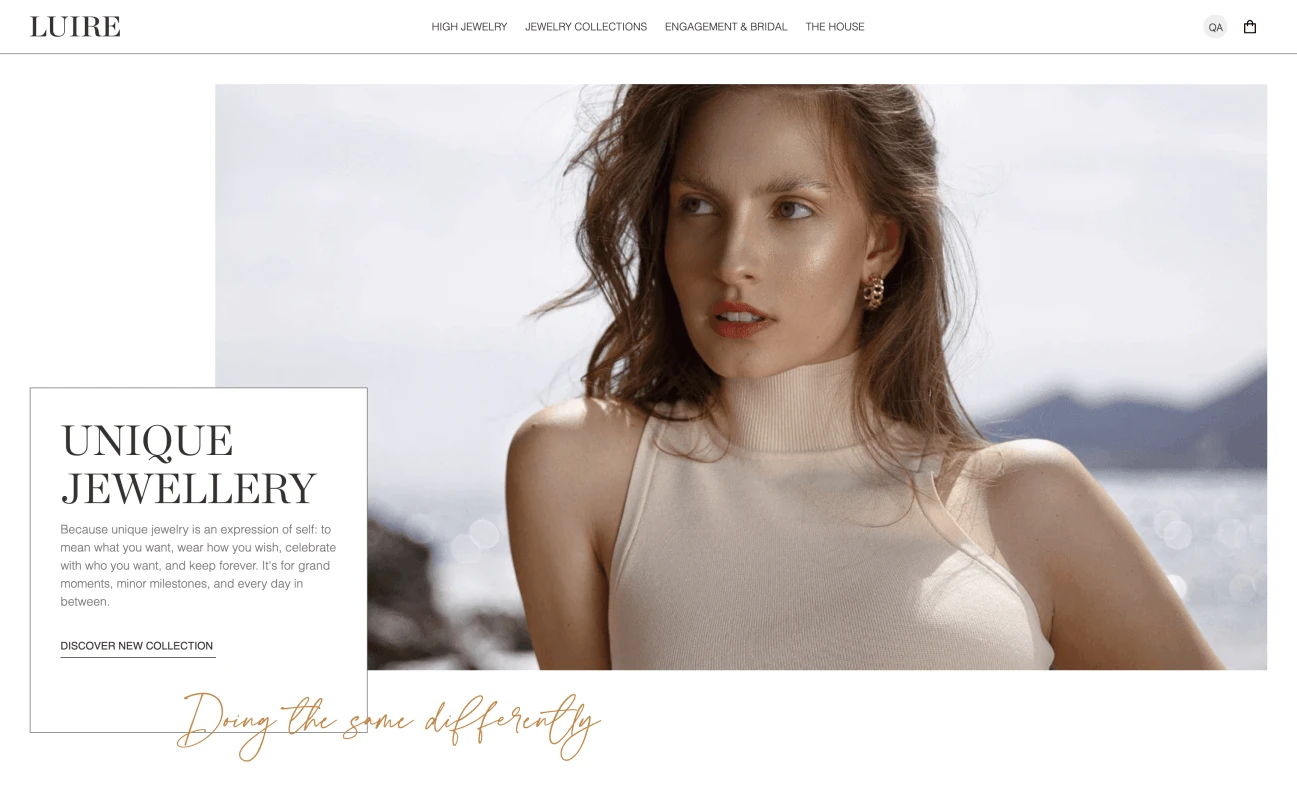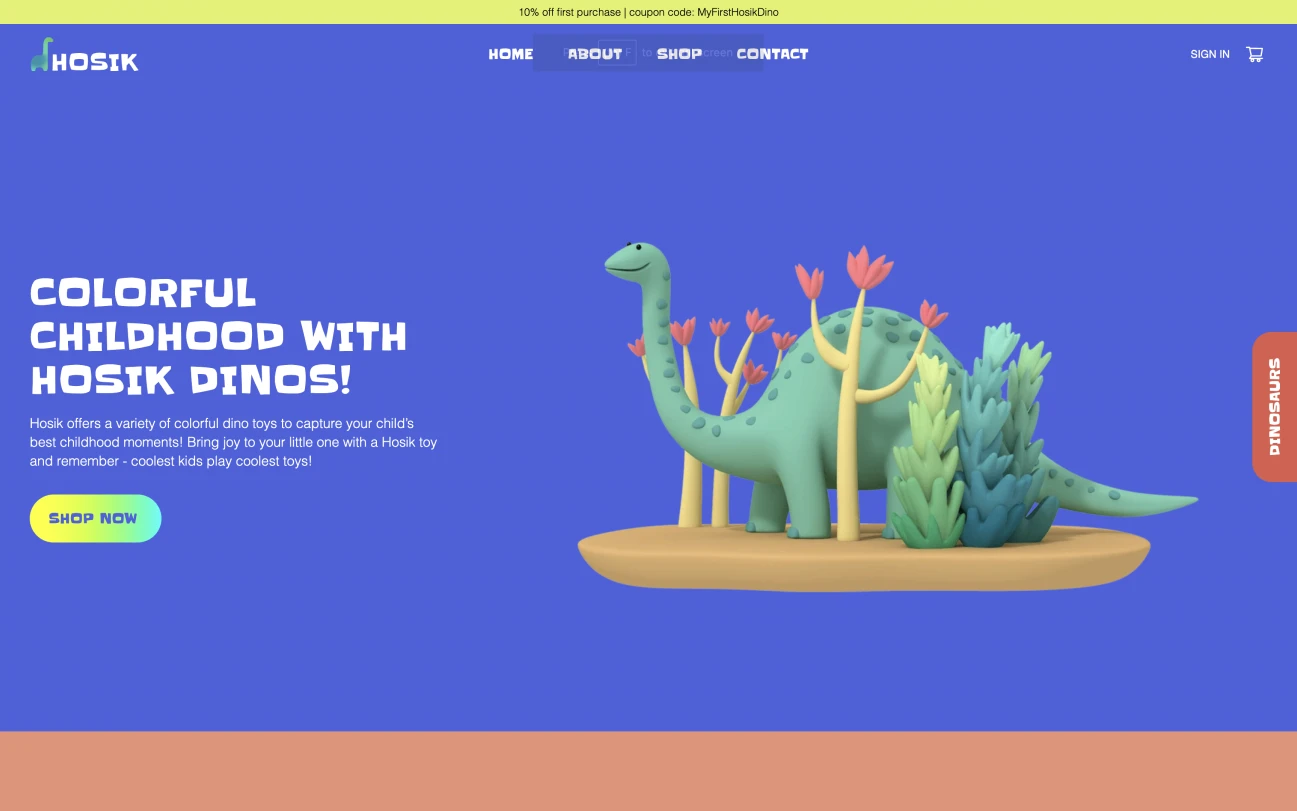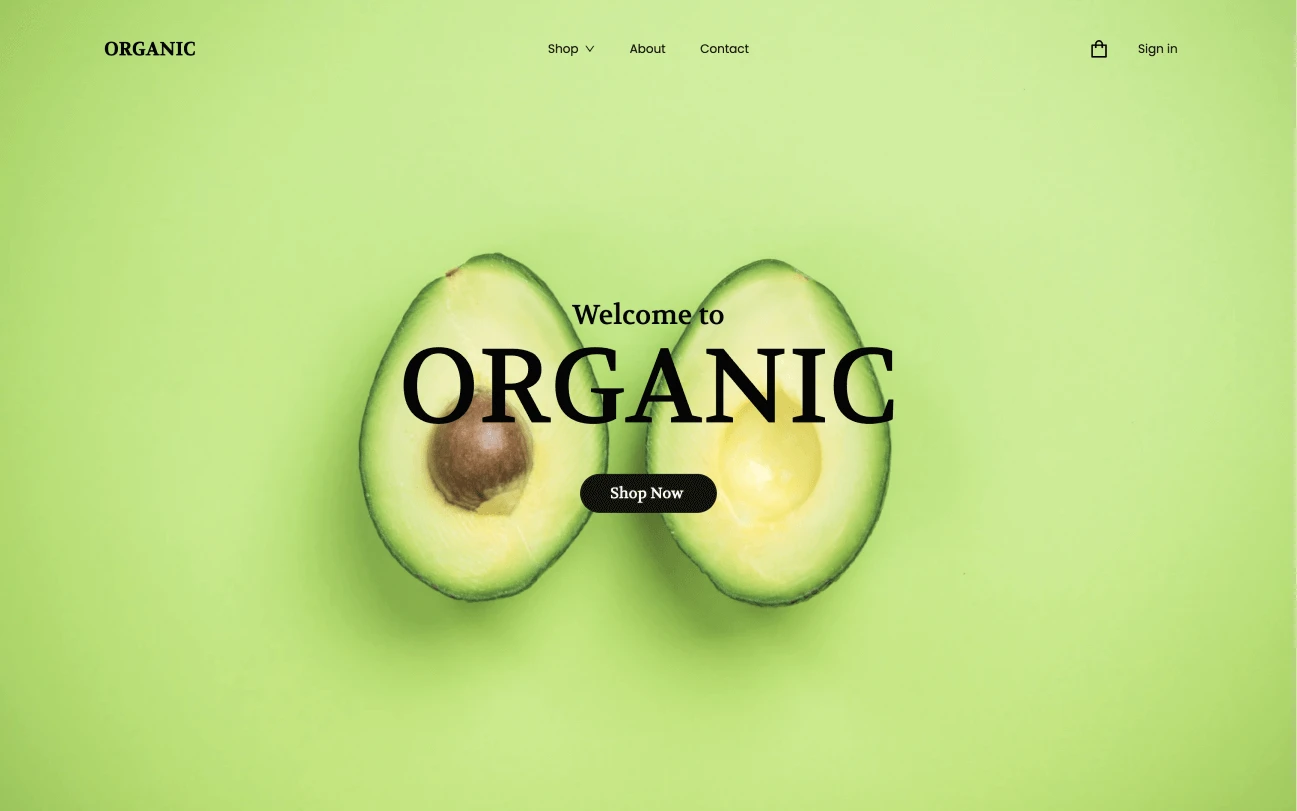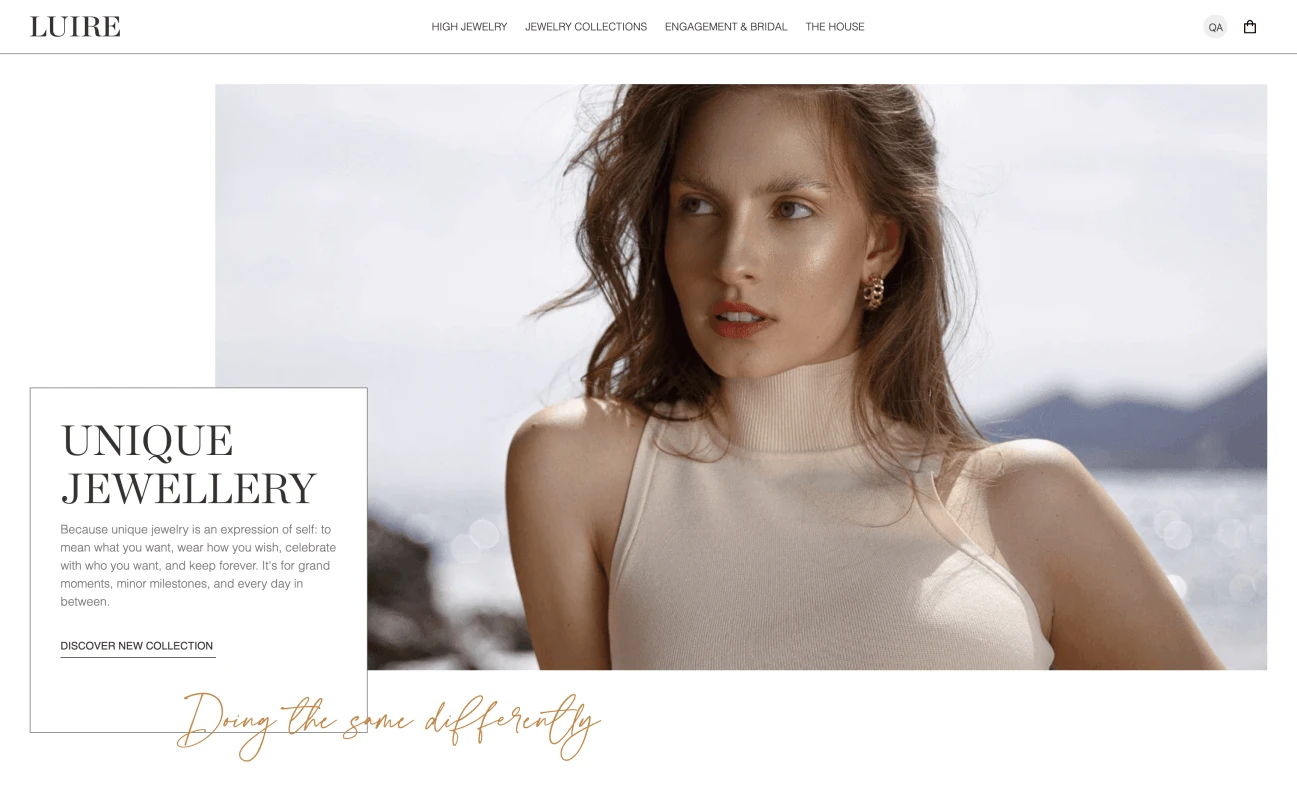 Use our AI solution as your own
Take five minutes to join our Partner Program and build your first project in a matter of hours.
Start growing your existing web design business or create a new revenue stream by adding web development services to your core offering, all within one day.
Join Now ↗︎
Design And Marketing Agencies
Add website design to your list of services and become a one-stop shop for your clients.
Use our AI-powered builder under your branding and make sure that clients only see your logo and domain in their dashboard.
Set your own billing policy and earn for every website you sell.
Freelance Designers And Webmasters
Use the power of AI to design websites or online stores in a few hours.
Start with professionally-made templates or design from scratch with the robust Visual Editor.
Create websites for free and only pay when you transfer projects to clients. Bill clients as much as you like, right from the dashboard.
Launch your website builder business under your brand and domain in record time.
Set custom pricing options, integrate any number of tech solutions and offer the builder to your clients under your own conditions.
Boost your recurring revenue with minimal extra spending.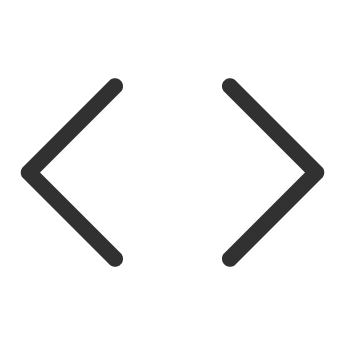 Build complex projects by just dragging and dropping.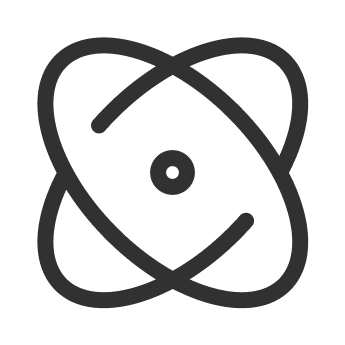 Scale with no investment in tech resources or infrastructure.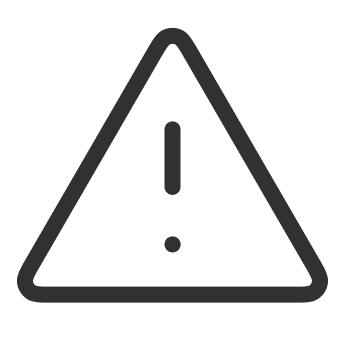 Launch confidently - no investment means no risk.
Build stunning visual experiences, down to the last pixel
Helps create pixel-perfect visual experiences every step of the way, from the homepage to the checkout.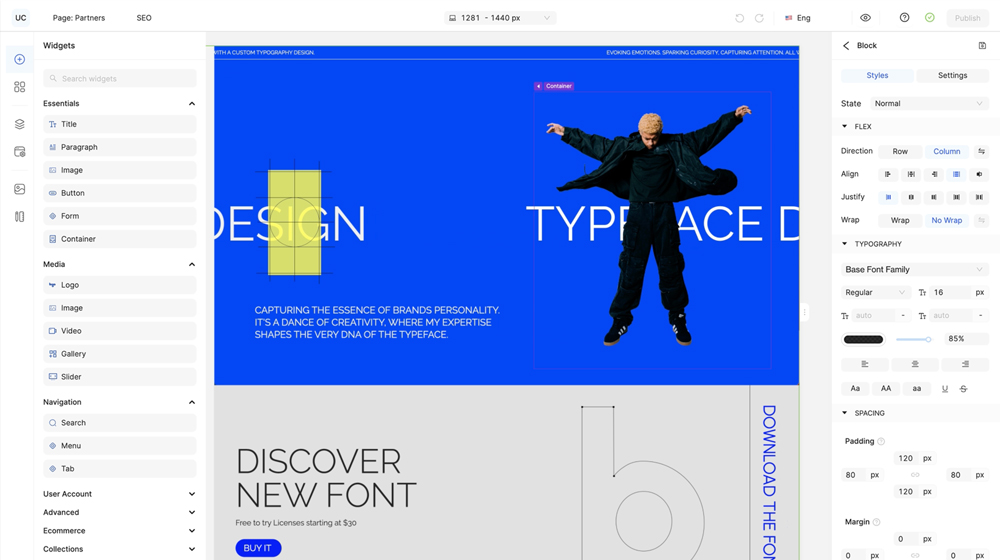 Helps design websites and stores like a pro by automatically pulling together complementary typography, colors, UI elements and presets.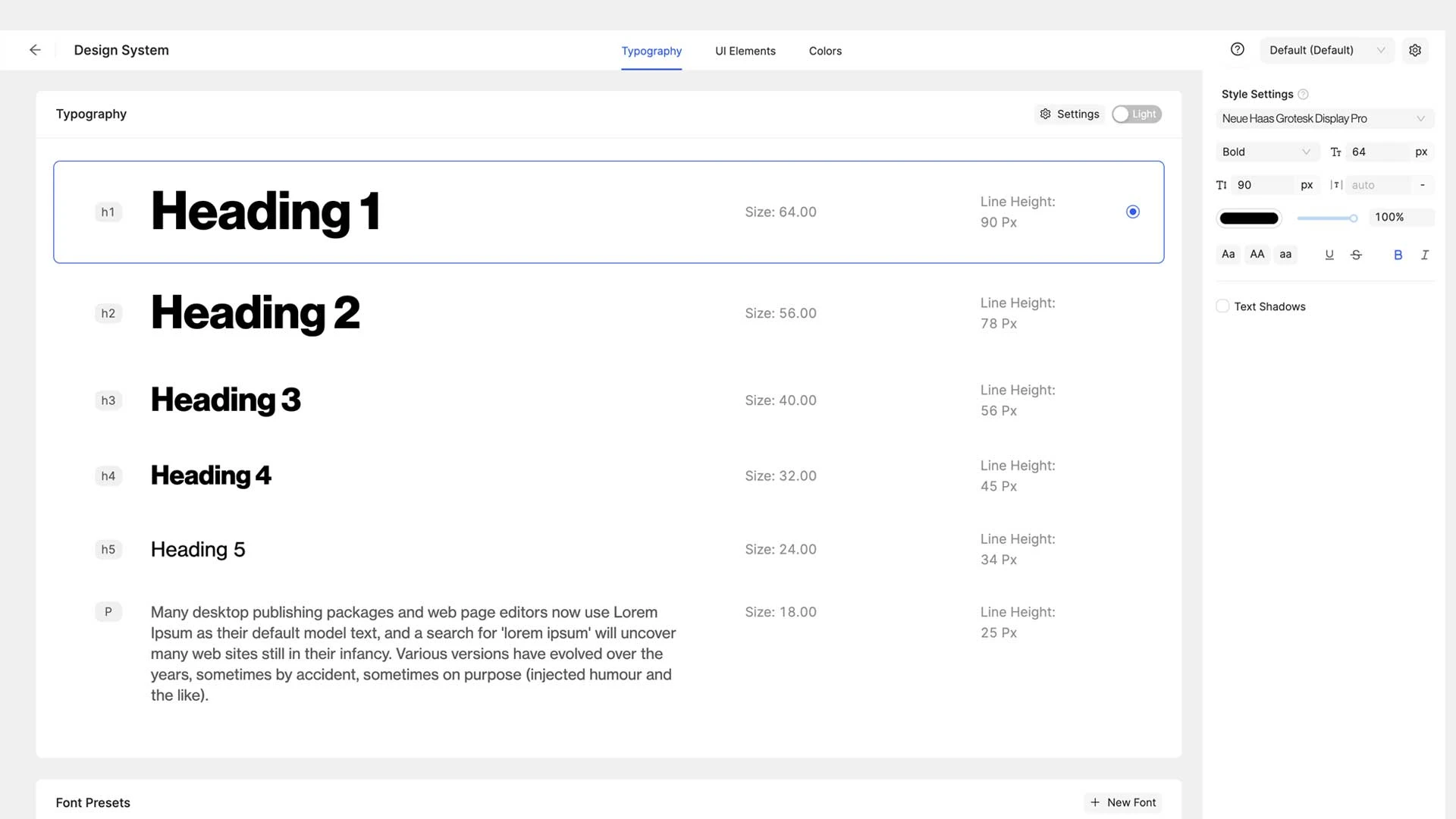 Why Ucraft Next websites are so easy to sell
Join Now ↗︎
Generates a number of custom layout options within a few minutes, saving you and your clients weeks of work.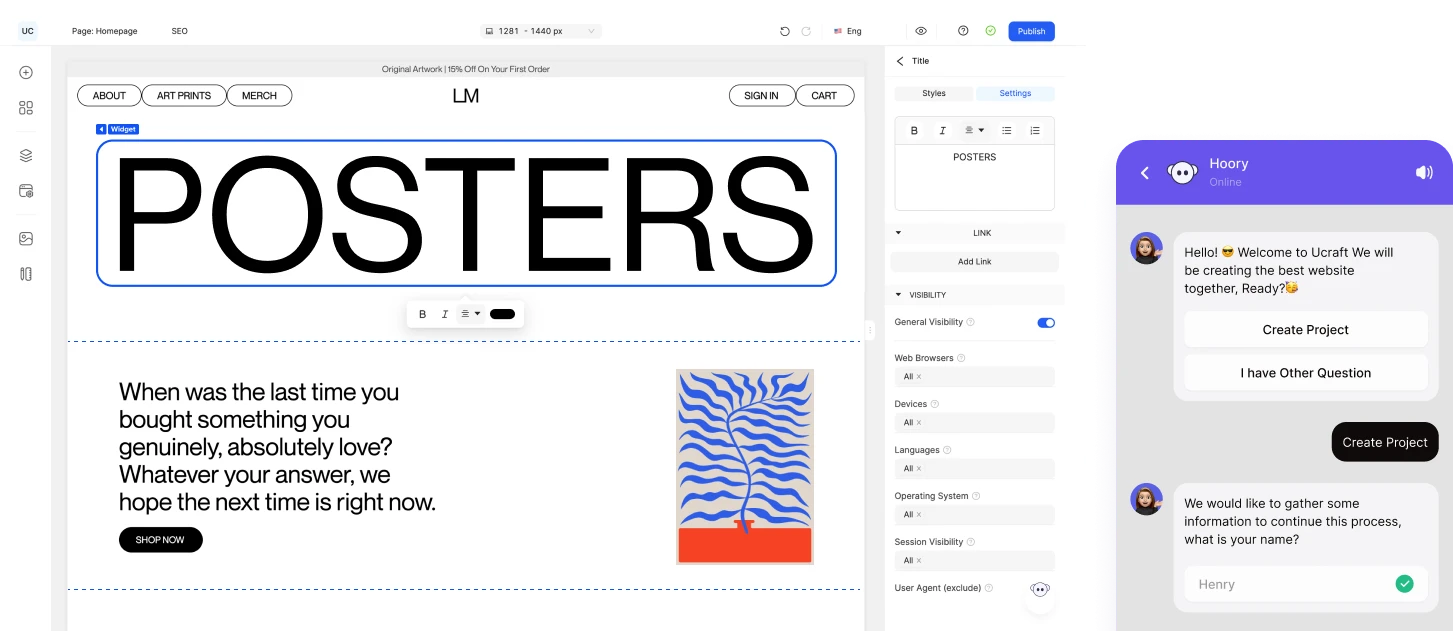 The All-Inclusive eCommerce Toolset
Makes it easy to manage inventory, integrate shipping and payment options, handle orders, access analytics and more.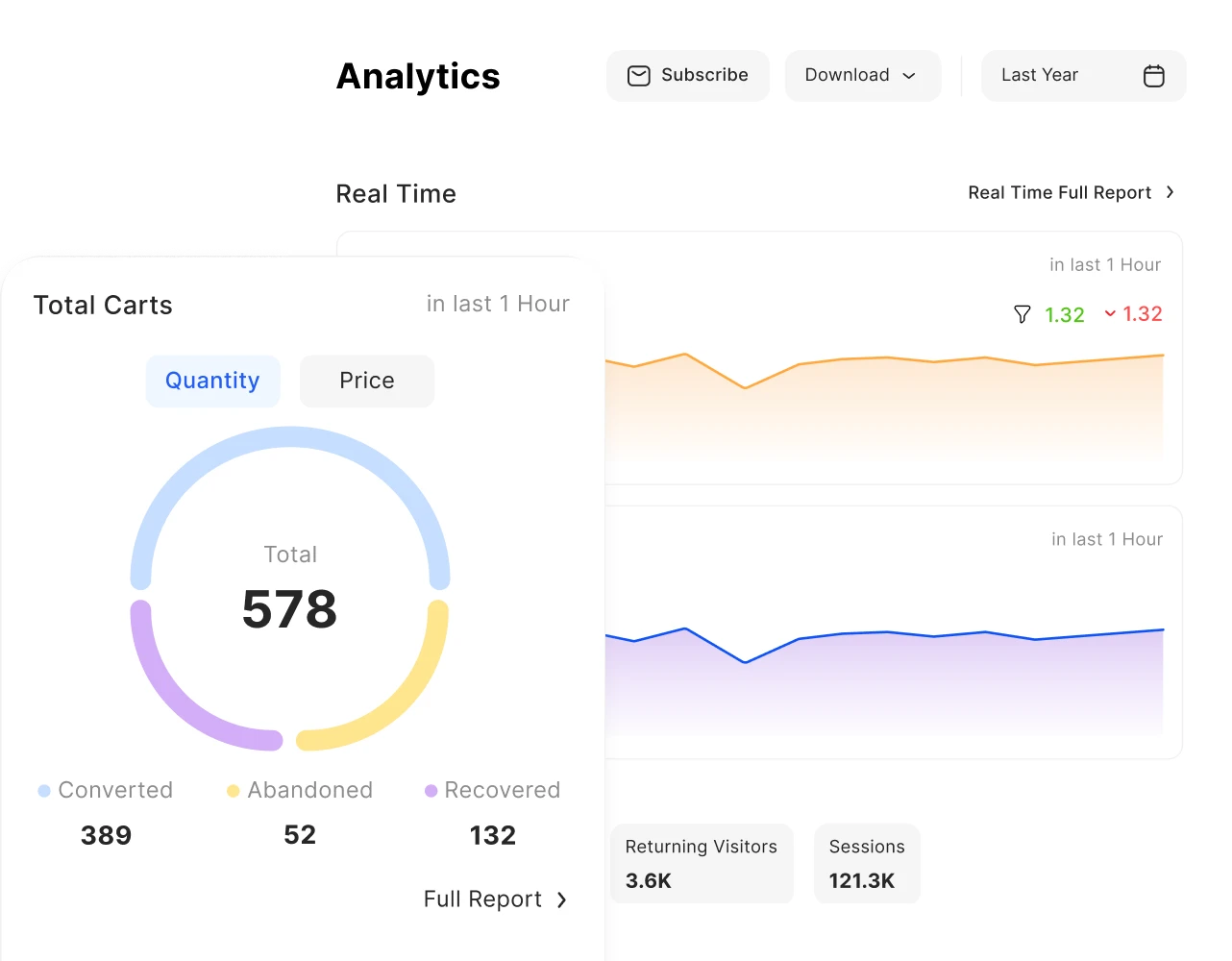 Everything you need to succeed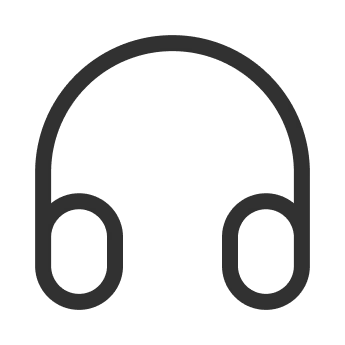 Get all the tools you need from day one. Start easily with step-by-step onboarding, tailored training, and a dedicated account manager.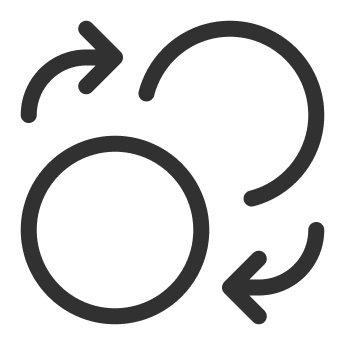 Make our powerful builder truly your own by changing all branding elements. Your clients will never know you are using Ucraft Next.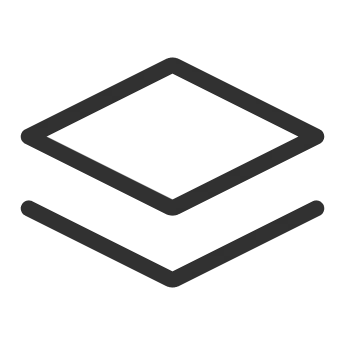 Charge your clients however much you like and retain the majority of your earnings - we only collect a small partnership fee.

The Ucraft Next Partner Solution has helped us significantly reduce our website launch time - we've managed to decrease it by a factor of 5, and we're anticipating the potential for a further 2-fold reduction.
We're also proud to report that, during the partnership period, 73% of our clients have chosen to stay with us and continue using our services.
Project Manager and Senior Designer, Mediagistic
More earning opportunities soon
Earn by creating templates
Design your own template, add it to the Ucraft Next template gallery and get paid every time someone uses your template.
Develop useful apps, make them available at our app store and get paid every time someone adds your app to their websites.
Build and Profit with NFT Marketplaces!
Launch an NFT marketplace with our cutting-edge builder. Attract artists and collectors, foster a unique community, and thrive in the booming world of digital art.
Frequently asked questions
Who can become a Ucraft Next partner?
The Ucraft Next Partner Program is ideal for webmasters, design agencies, and marketing companies. It is also suitable for freelance designers, creative agencies, developers, payment providers, domain registrars, and hosting providers.
Additionally, due to custom enterprise solutions, the Partner Program is a perfect fit for large enterprises looking to launch their own website builder.
How do I get started as a Ucraft Next partner?
First, visit the Ucraft Next website, sign up for one of the Partner Programs and create your workspace. Once set up, you can explore the features, benefits, and resources available to partners, and start growing your business.
How can I earn revenue as a partner?
You can earn revenues by creating workspaces under your workspace (co-branded or white-labeled, depending on the selected package) and designing and reselling projects for your clients.
You can also make revenues on every Ucraft site you refer to, earning 10-20% of the B2C subscription price.
What services can I offer with the Partners Program?
By becoming a Ucraft Next Partner, you can start offering website/eCommerce store development, hosting, email, and domain services – all in one place.
Our solution comes with a built-in CRM, so you'll be able to track your clients' progress, manage their accounts and sites, and communicate with them.
How can I qualify for the Partners Program?
There is currently no qualification process. All you need to do is to sign up for the Partners Program, create your workspace, and make use of the available tools and features to sell websites to your clients.
Start growing your business in just 5 minutes