Preview and select your template
Browse our continuously updated collection of designer templates, each based on rigorous industry research.
Start with a free template
Why build your website or online store from scratch, when you can kick off with a professionally designed template?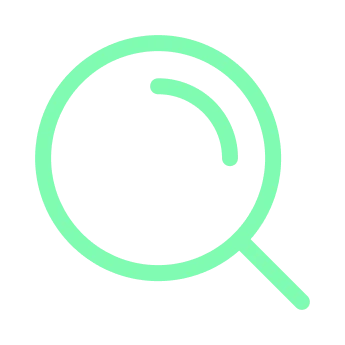 Choose an industry-specific template to find the perfect fit for your business needs.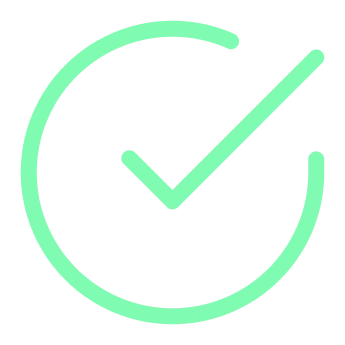 Get all the features you need
Unlock the wide range of powerful tools and features packed into every template.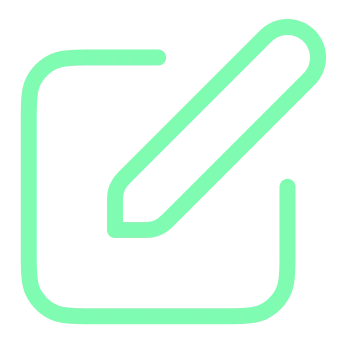 Edit any piece of content on your template with our user-friendly Content Editor.
See how entrepreneurs and innovators like you are using Ucraft Next templates to build powerful online experiences.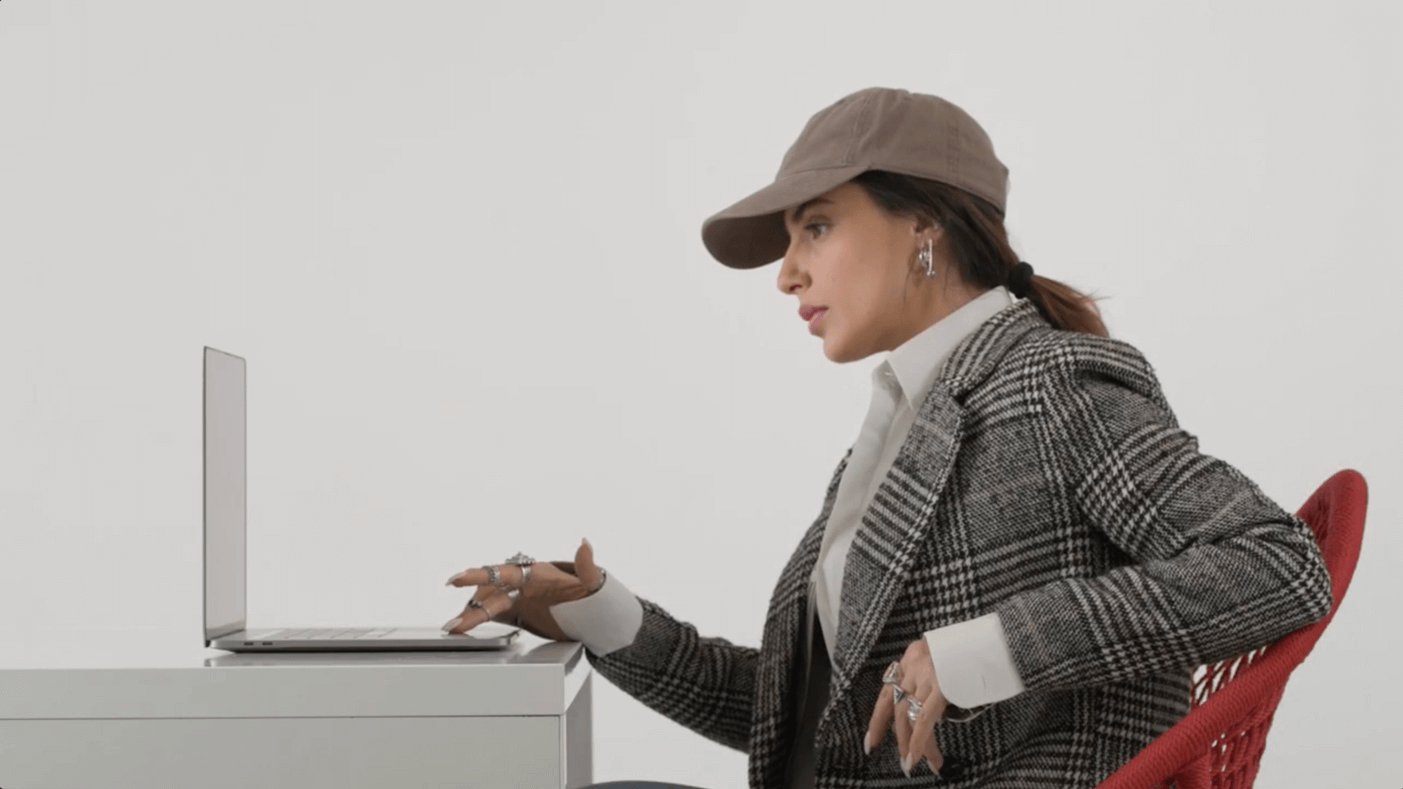 Frequently asked questions
Can I try out more than one template?
Absolutely! There's no limit on how many templates you can test out. Feel free to keep experimenting until you find the perfect fit.
How do I make changes to the template?
Go to your dashboard and open the Content Editor to make swift and easy changes to the template content. Got design experience? Customize the look and feel of the template with the advanced Visual Editor.
Do I need to pay to try out a template?
Nope! Templates are absolutely free.
What if I want to build my own design and layout?
You can start from scratch by choosing the Blank template.
How can I qualify for the Partners Program?
You can visit our Help Center, go through our step-by-step tutorials on Youtube, or contact our 24/7 support.
Experience the power of innovation and build your online business the intelligent way.
Get Started Now ↗︎