Craft your store now for free. Pick your plan later.
Try Ucraft Next for free for 14 days. Then choose the plan that best suits your business needs.
Best for start-up stores selling up
Try For Free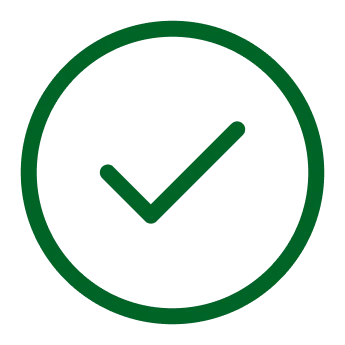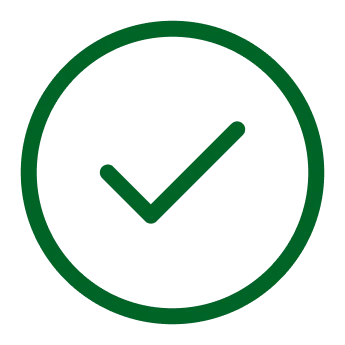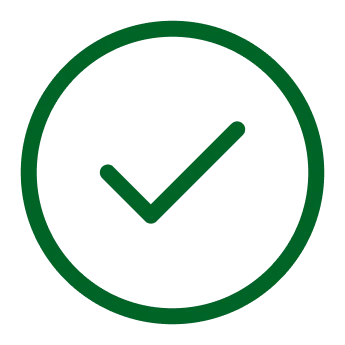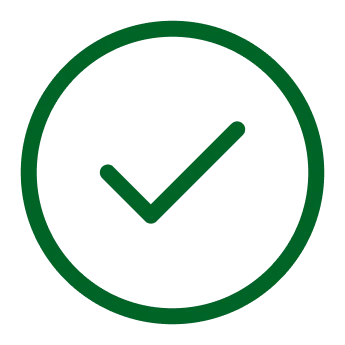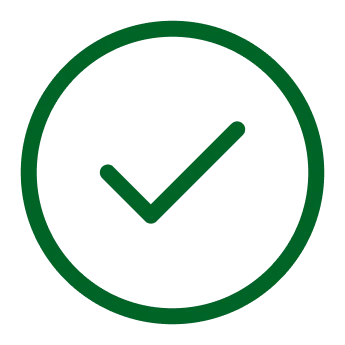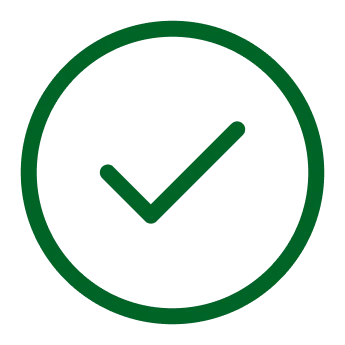 Free hosting on Google Cloud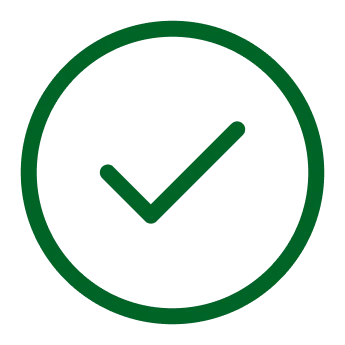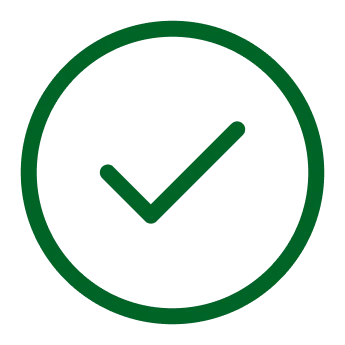 Best for SMEs selling up to 500 products
Try For free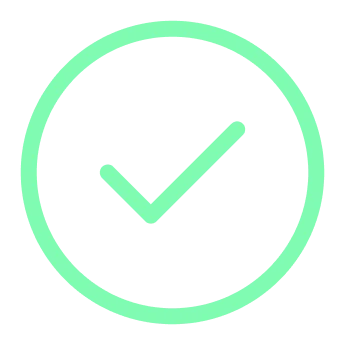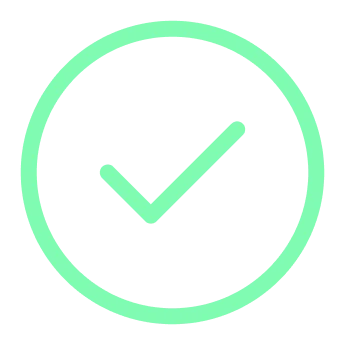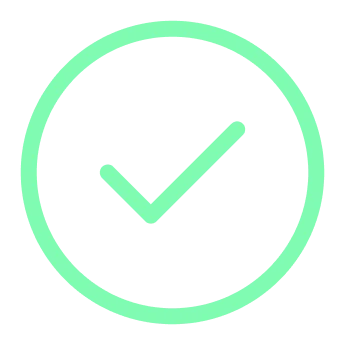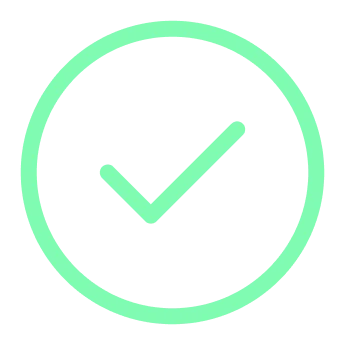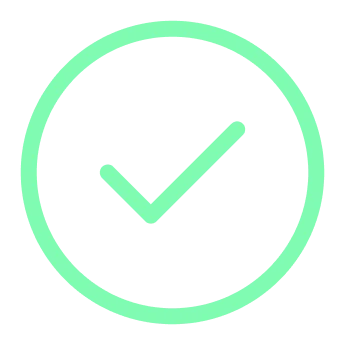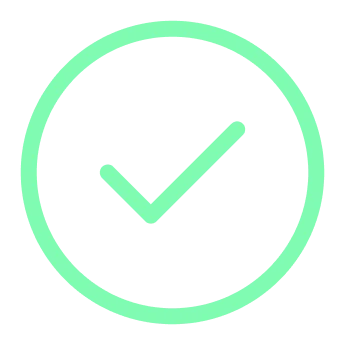 Free hosting on Google Cloud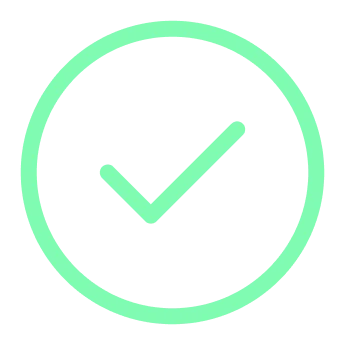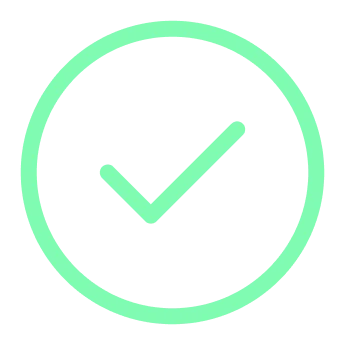 Best for big businesses and international brands
Try For Free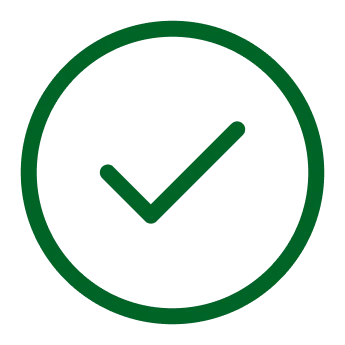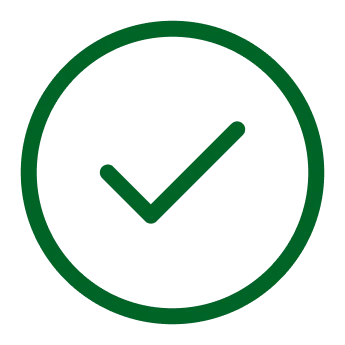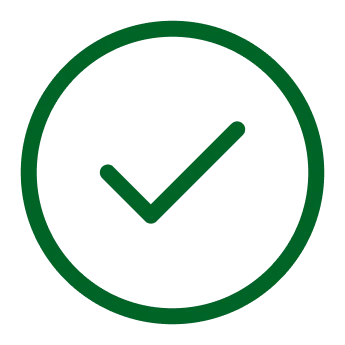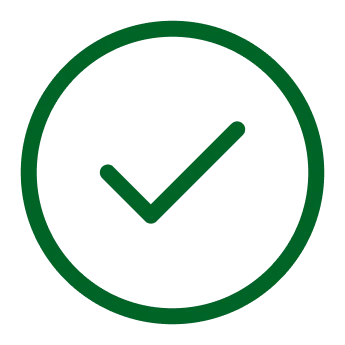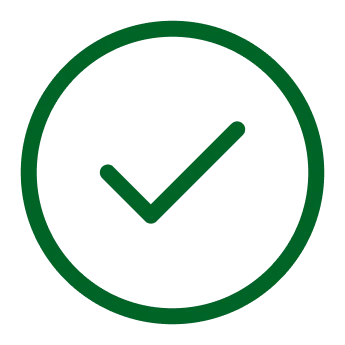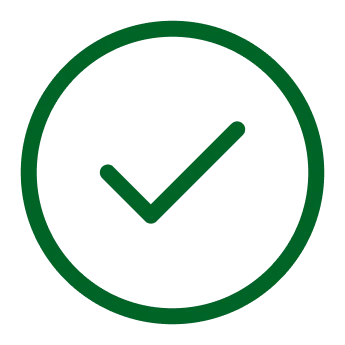 Free hosting on Google Cloud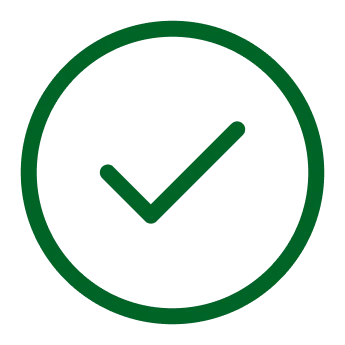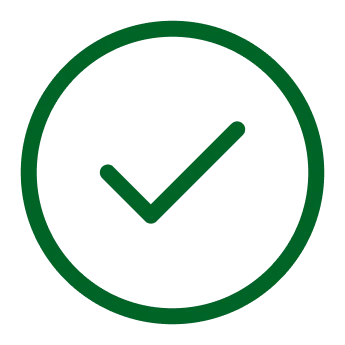 Unlimited
(Up to 120,000 products)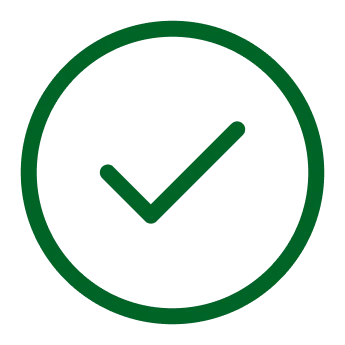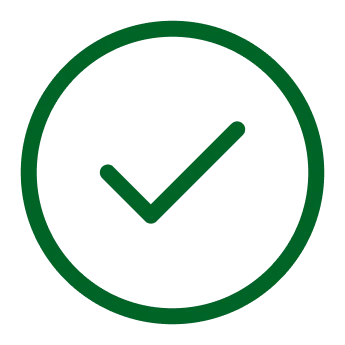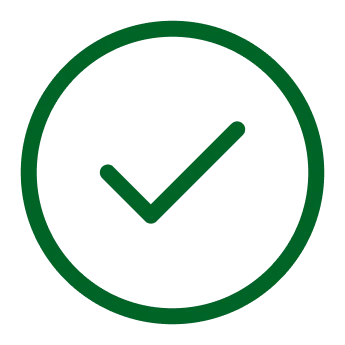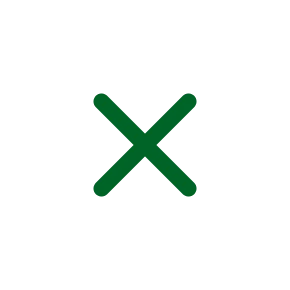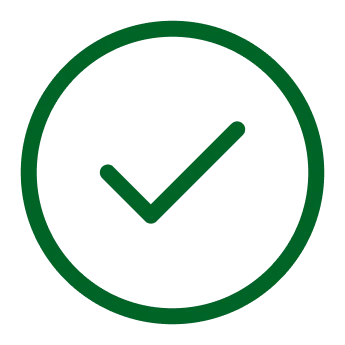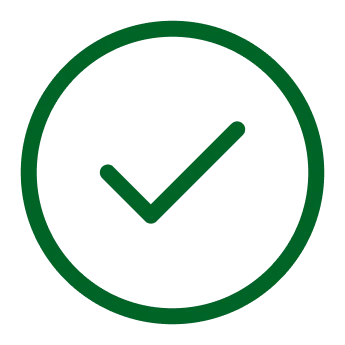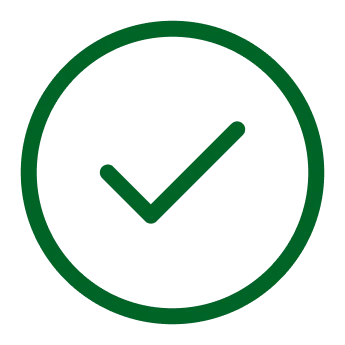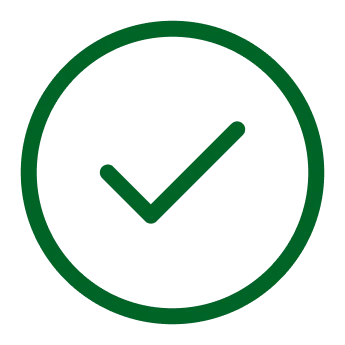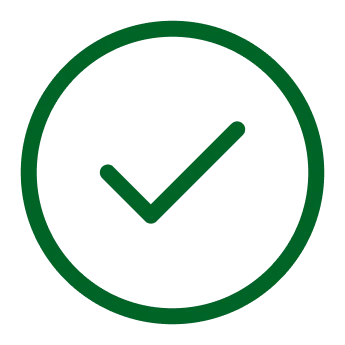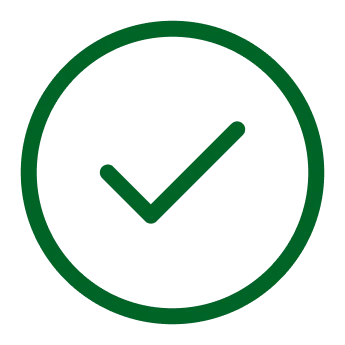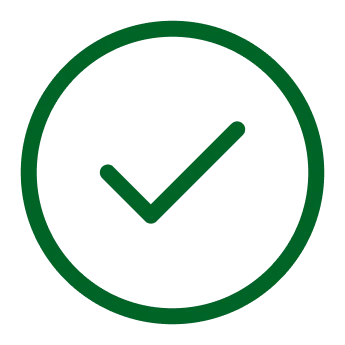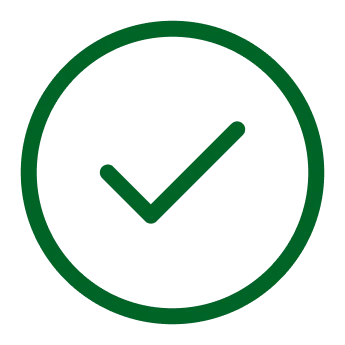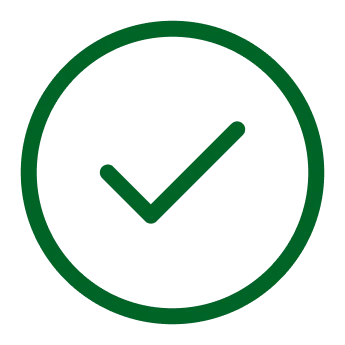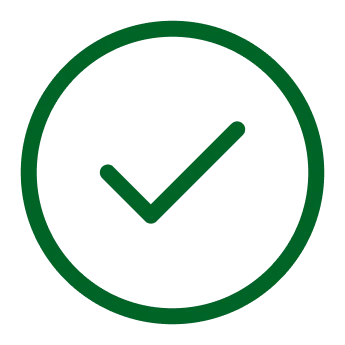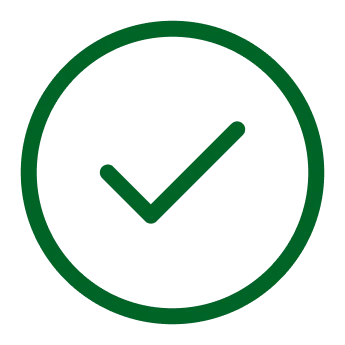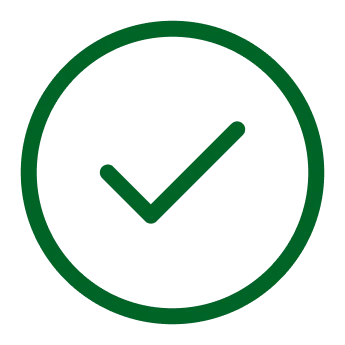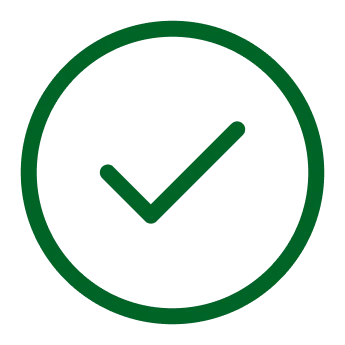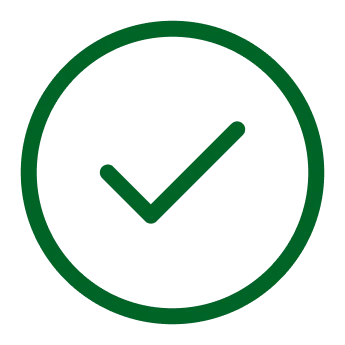 Bulk product/order editor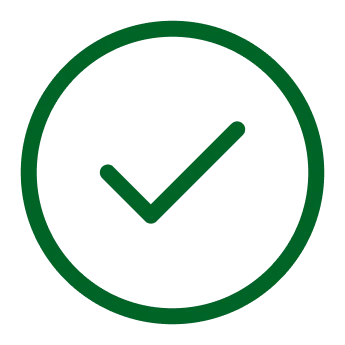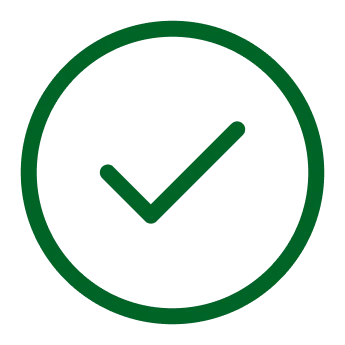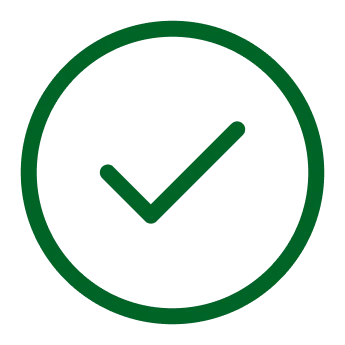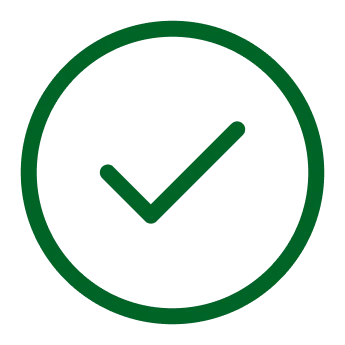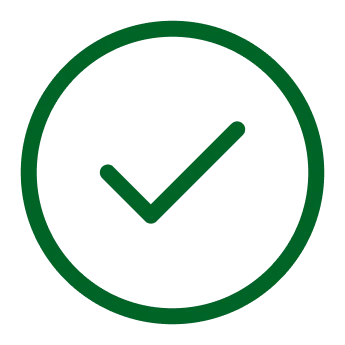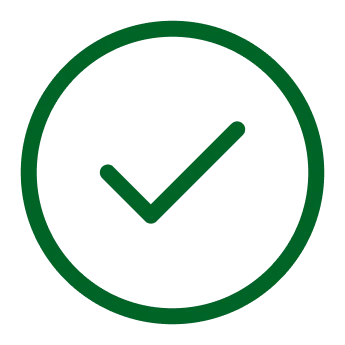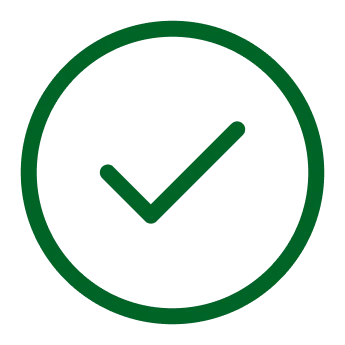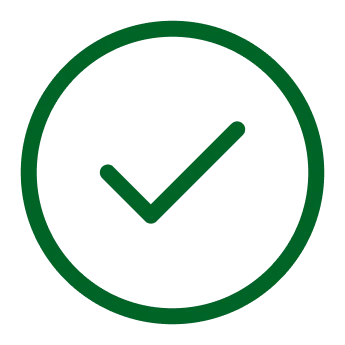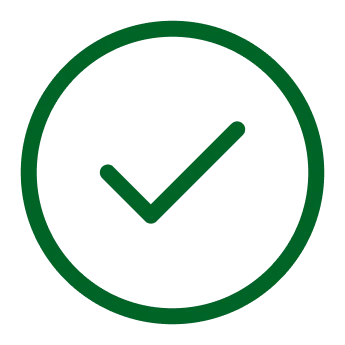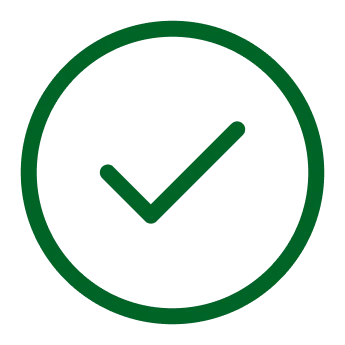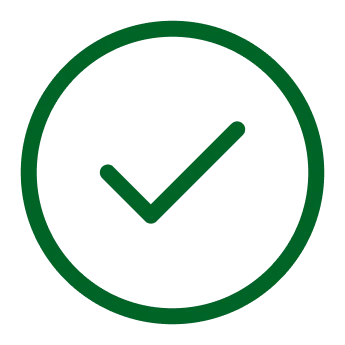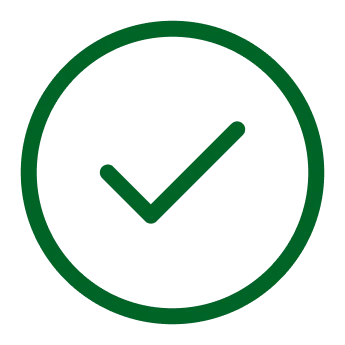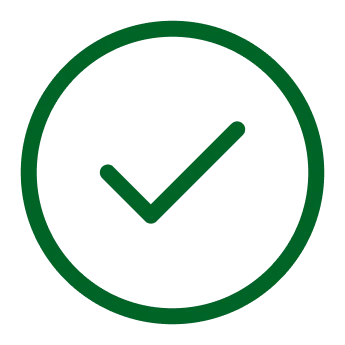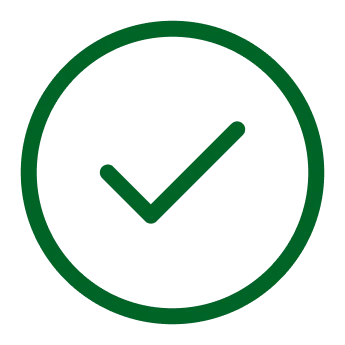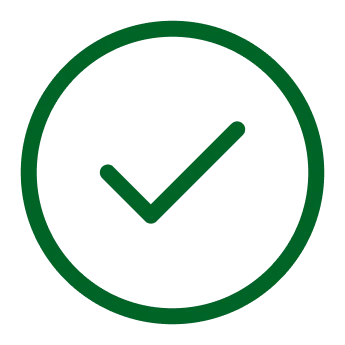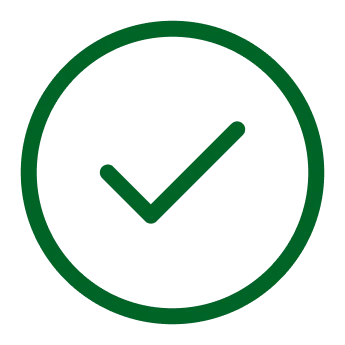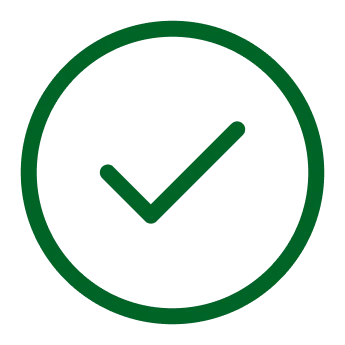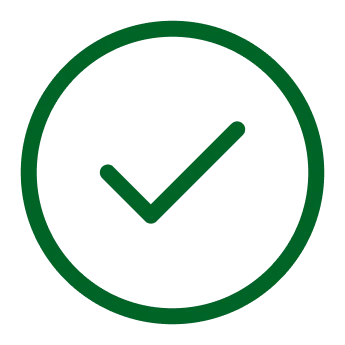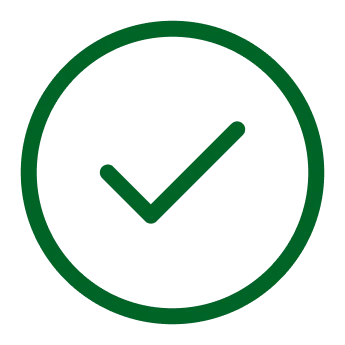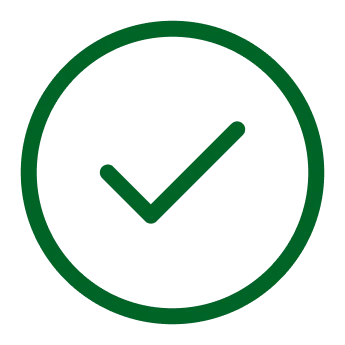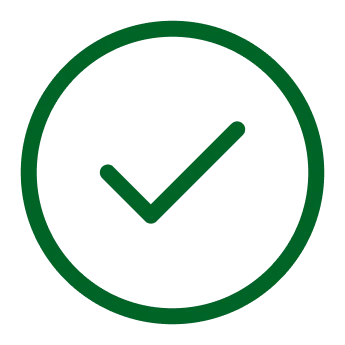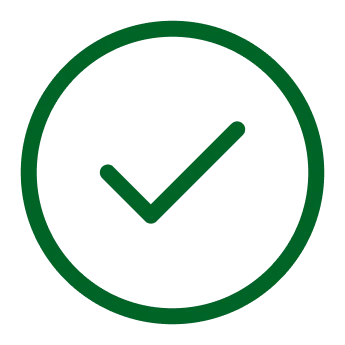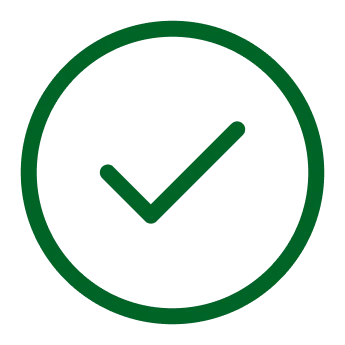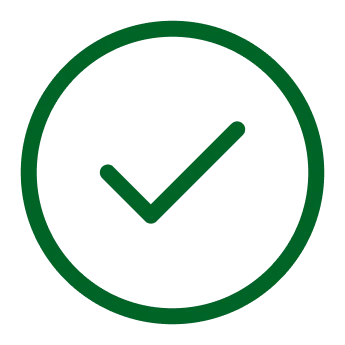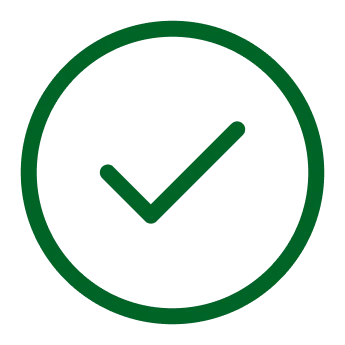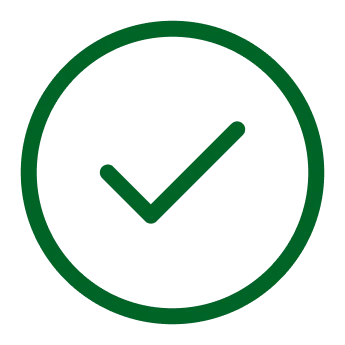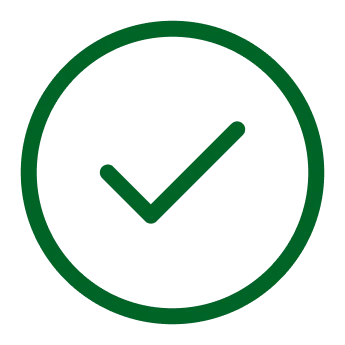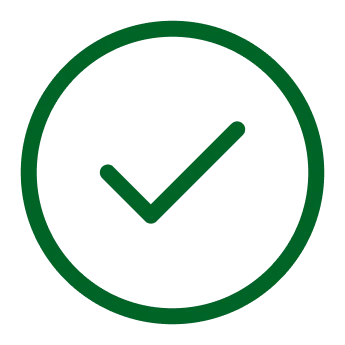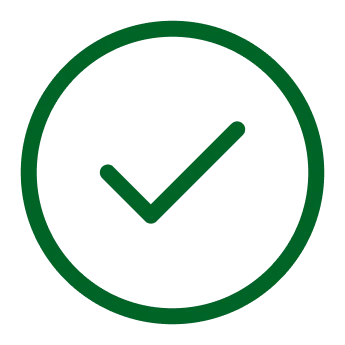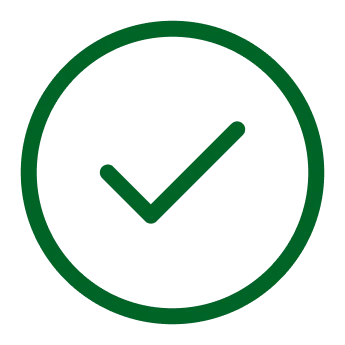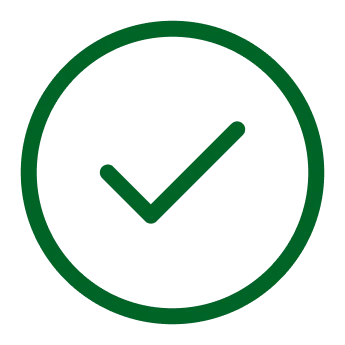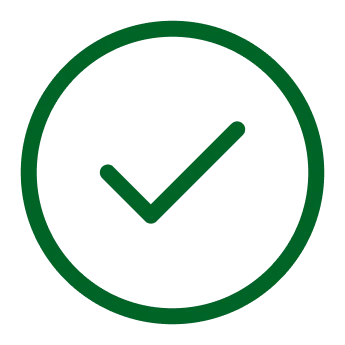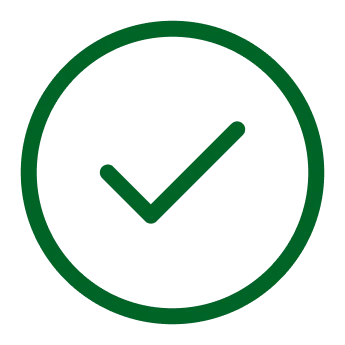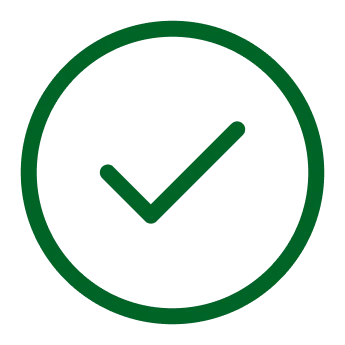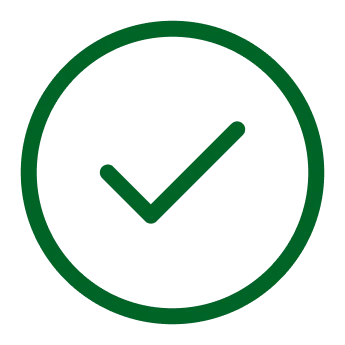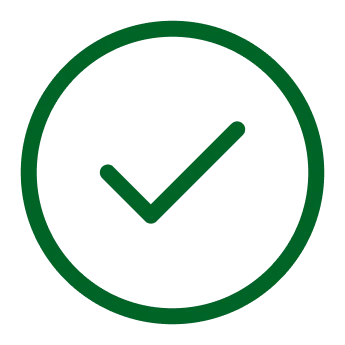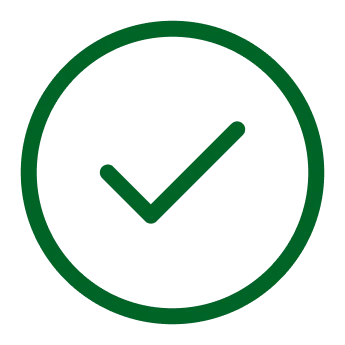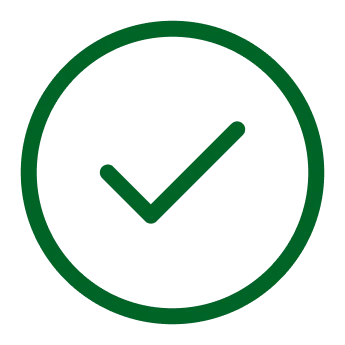 Best for learning how to use Ucraft Next
Try For Free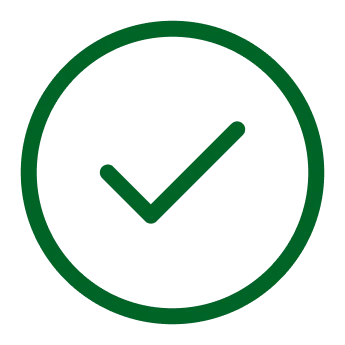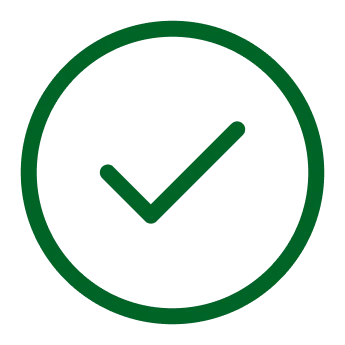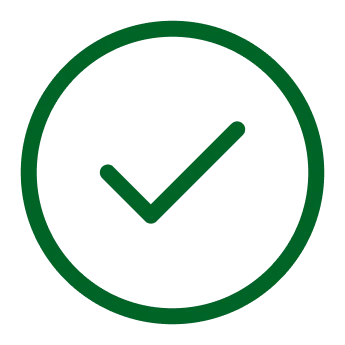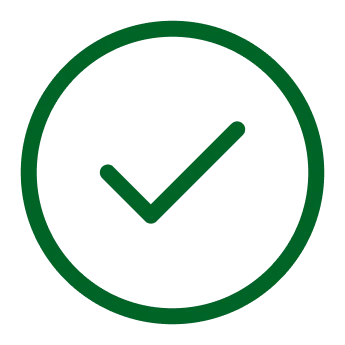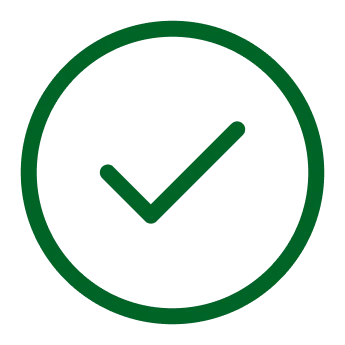 Free hosting on Google Cloud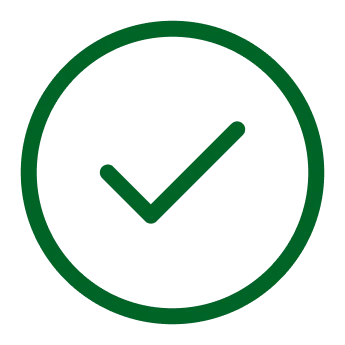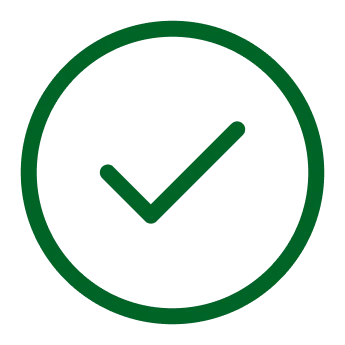 Best for landing pages, portfolios, blogs and info sites
Try For Free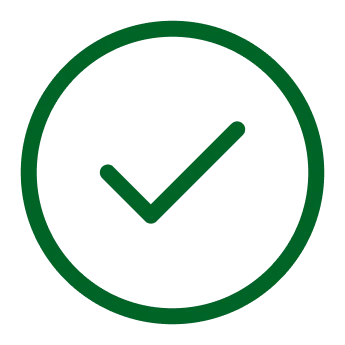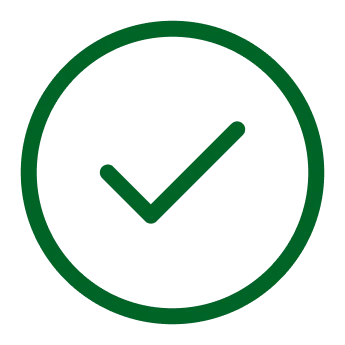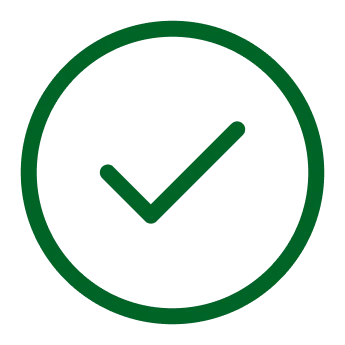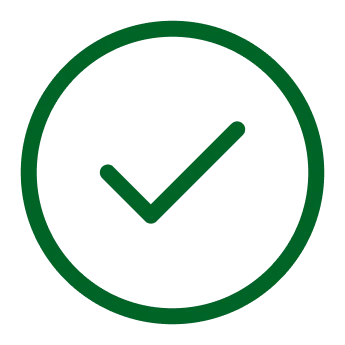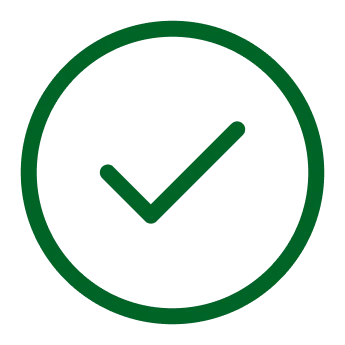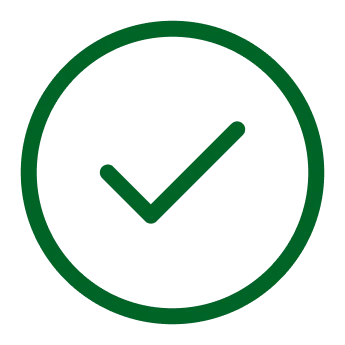 Free hosting on Google Cloud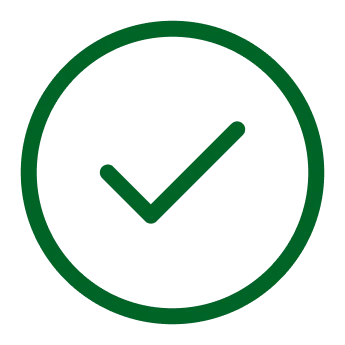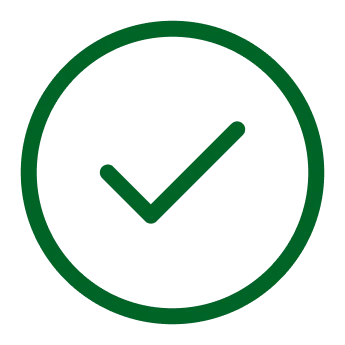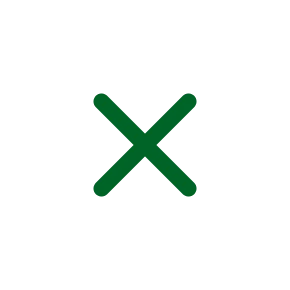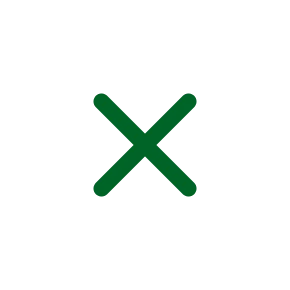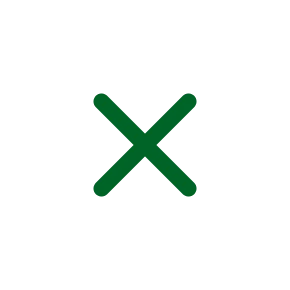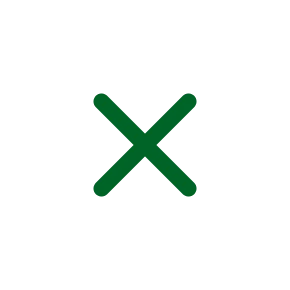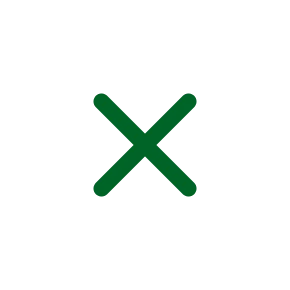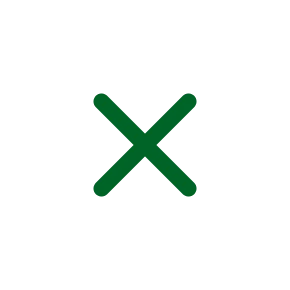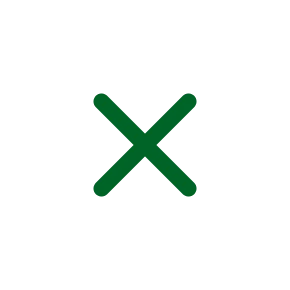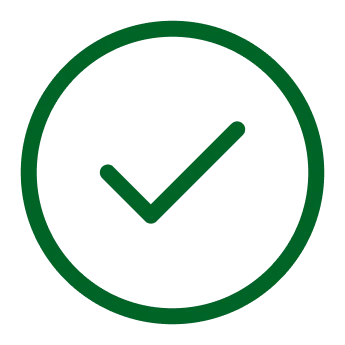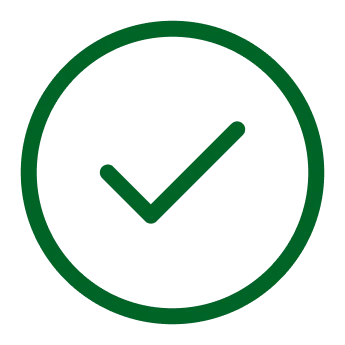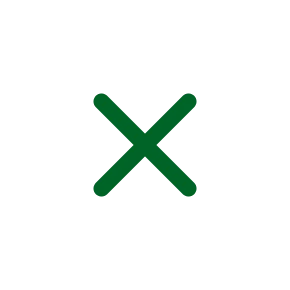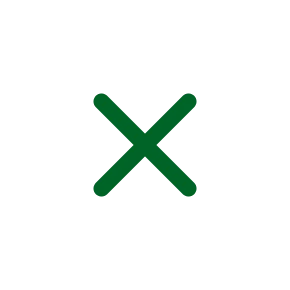 Bulk product/order editor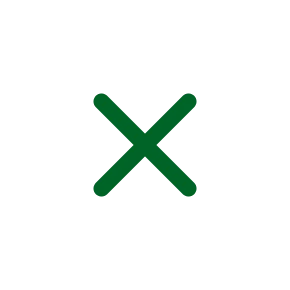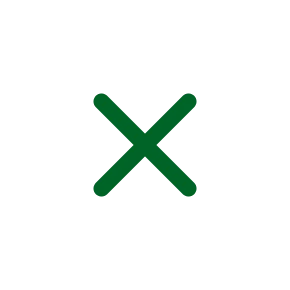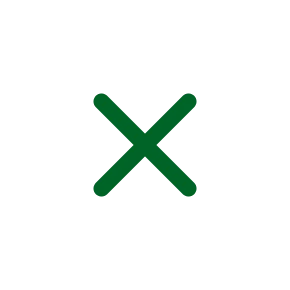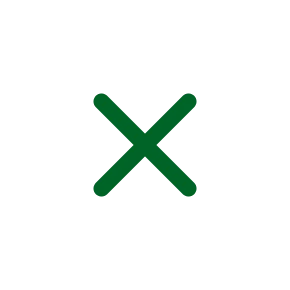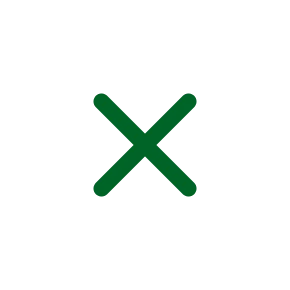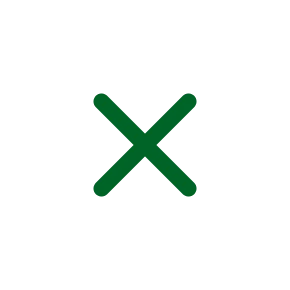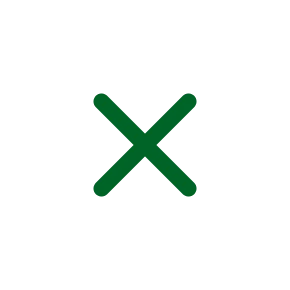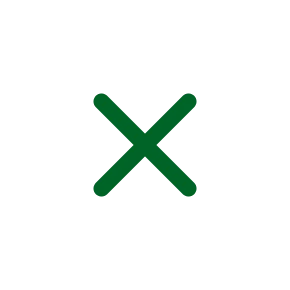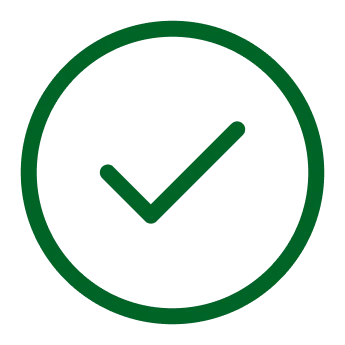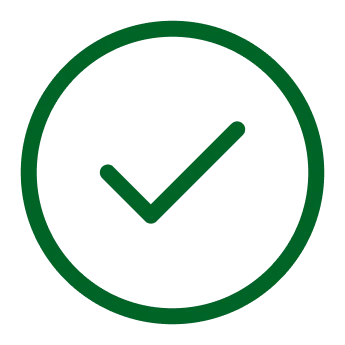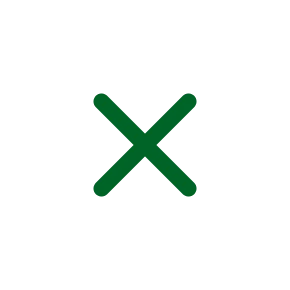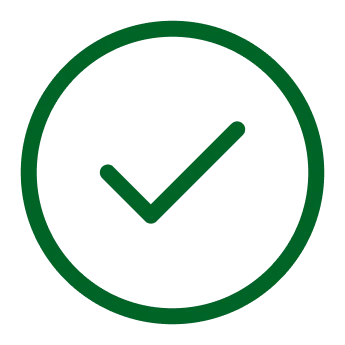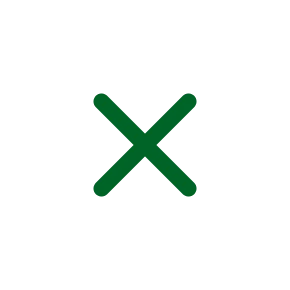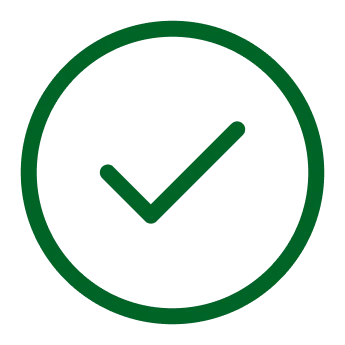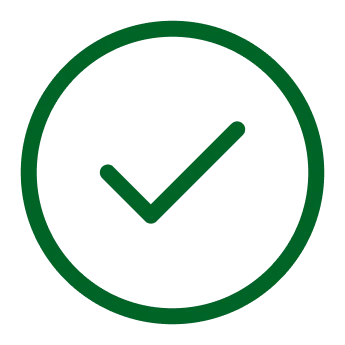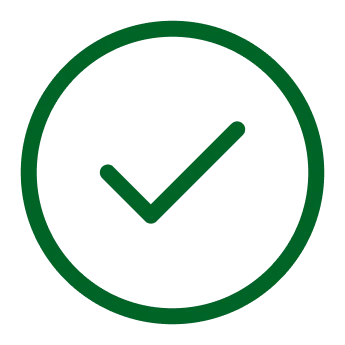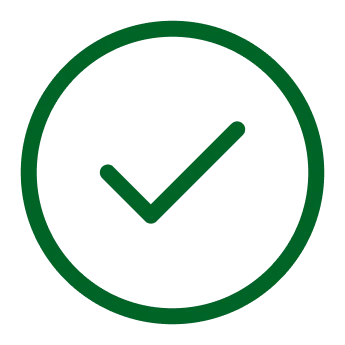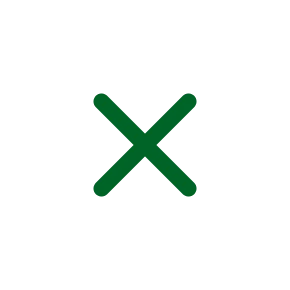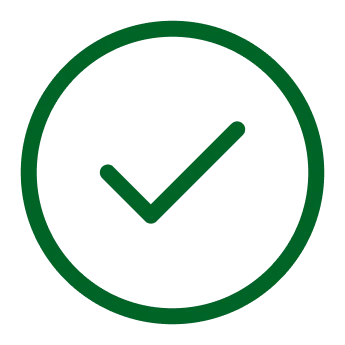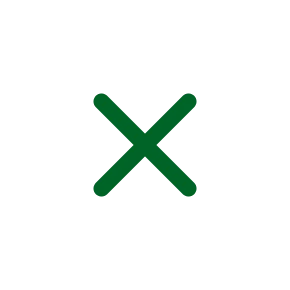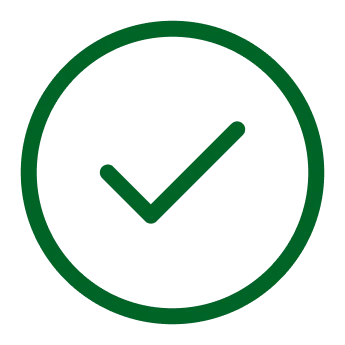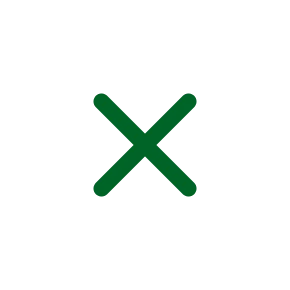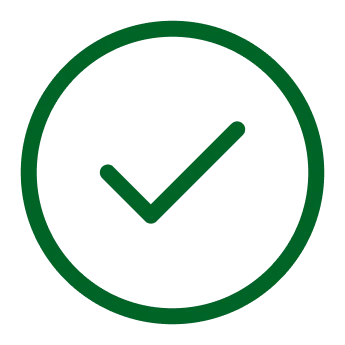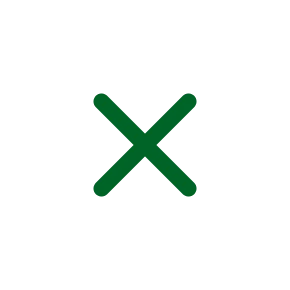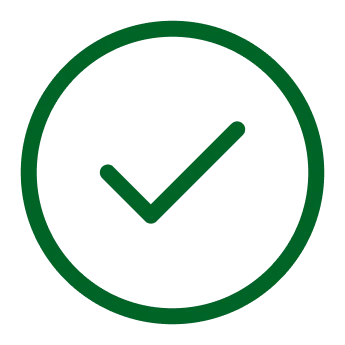 Discover the Dream Package
An eCommerce website from Ucraft Next, an AI-powered customer support assistant with Hoory and a metaverse presence with FastexVerse, only for $128.
Get the Dream Package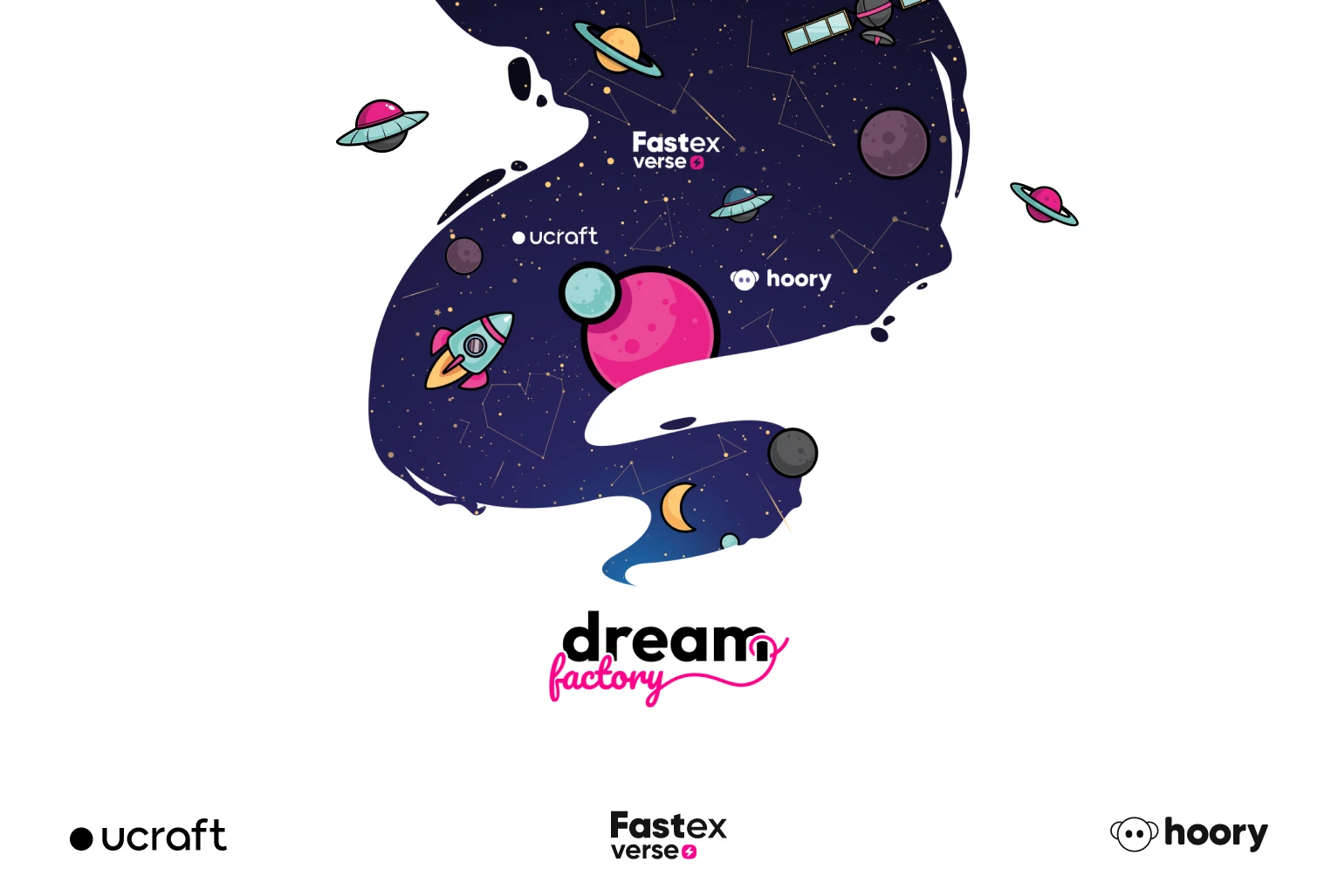 Frequently asked questions
Do I need to enter my credit card details to sign up?
No credit card is required for the subscription plans Free and Website. You can sign up for a 14-day free trial to experience Ucraft Next by attaching a payment method to your account. Once the trial expires, your project will be suspended until you make the payment as per your plan.
Credit card information is required for all subscription plans except Free and Website.
What happens if I delay a payment?
Your subscription is on auto-renew by default, so you will get billed automatically on every recurring billing date. You will be reminded about the recurring cycle via email.
If a payment is not made by the billing date, your website will go offline and will only be visible to you until you make a payment.
Can I upgrade from my Free plan to a paid plan?
Yes! You can take a free trial or upgrade anytime. Please note that downgrading is not possible - if you decide not to go ahead with your current plan, your website will go offline.
Can I pay on a monthly basis?
Sure! You are free to choose between monthly and yearly payment schedules. If you choose the annual plan, you'll get 15% off plus a new custom domain!
Can I switch to a cheaper plan?
Not really. The only way is up, as they say! You can always upgrade to a more advanced plan, but not the other way around.
Do I need to pay for my domain?
Ucraft provides you with a free subdomain, but you can always connect your existing custom domain to your website for free or purchase a new one through your Domain App instantly.
What payment gateways can I use to pay for my website?
Ucraft is integrated with Braintree, so you can choose from all major payment methods, including PayPal, Visa and Mastercard.
How do I cancel my subscription?
We'd be really sad to see you leave, but we understand that plans can change. To cancel your subscription, log in to your account and disable the autorenewal option from your Billing Section.