The fastest way to create an event website
Make your online or offline event a success with our complete event management, promotion and ticketing solution.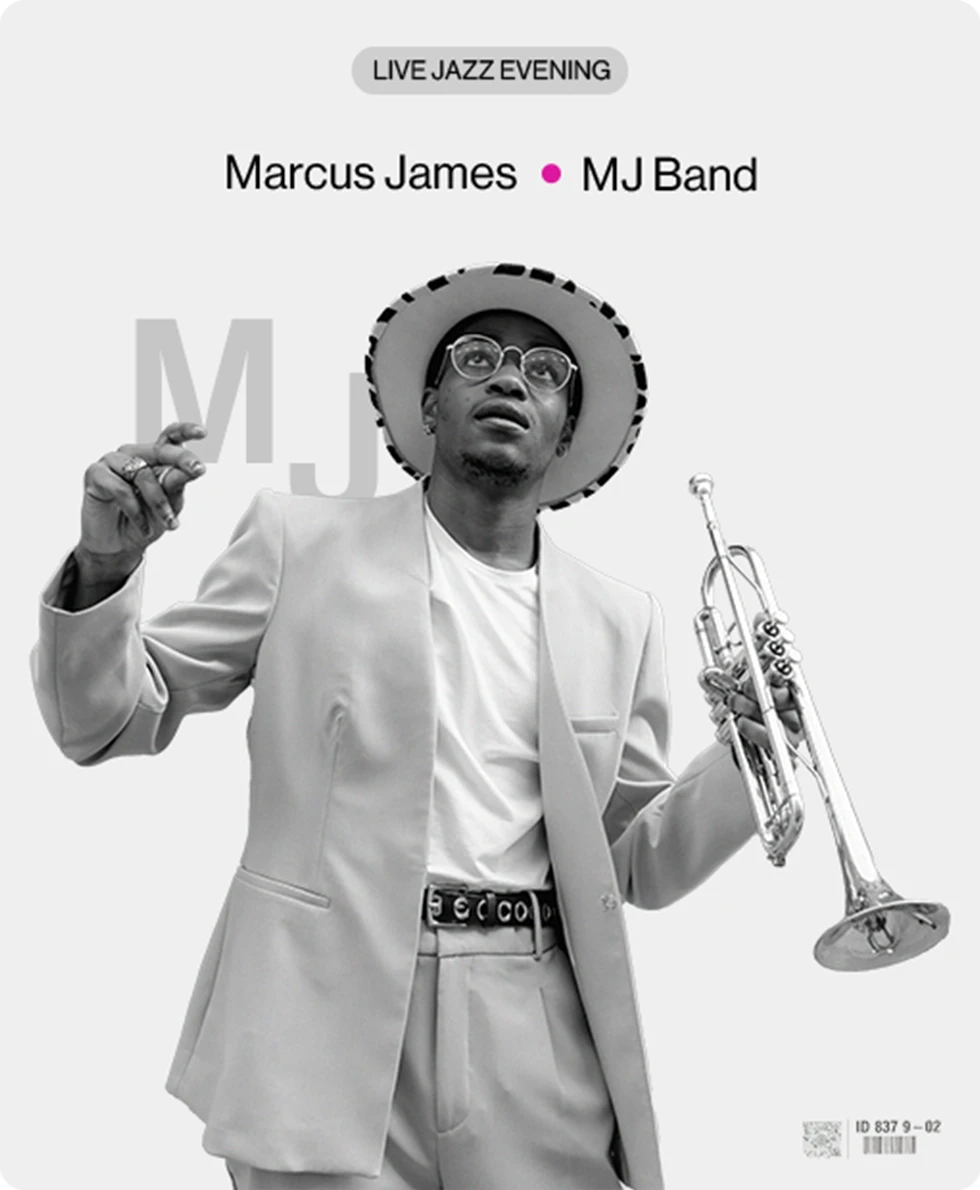 Choose the perfect template for your event
Find the right template for any type of event, from one-off gatherings to large multinational conferences.
Select your template

Offer multiple ticket types
Create a range of ticket types (VIP, Early Bird, etc.) for a single event, and attract various target groups.

Set a unique price for every ticket
Use your interactive seatmap to price tickets according to seat position or event zone (bar, dance-floor, etc.).

Offer various payment options, and have customers pay for tickets without leaving your website.

Create automated discounts
Set up custom discounts based on ticket type, number of tickets purchased, or any other condition.

Deliver tickets instantly
Email printable/QR-scannable tickets to your guests seconds after their online payment is processed.

Track sales and attendance
Manage your event effortlessly with real-time insights into ticket sales and attendance.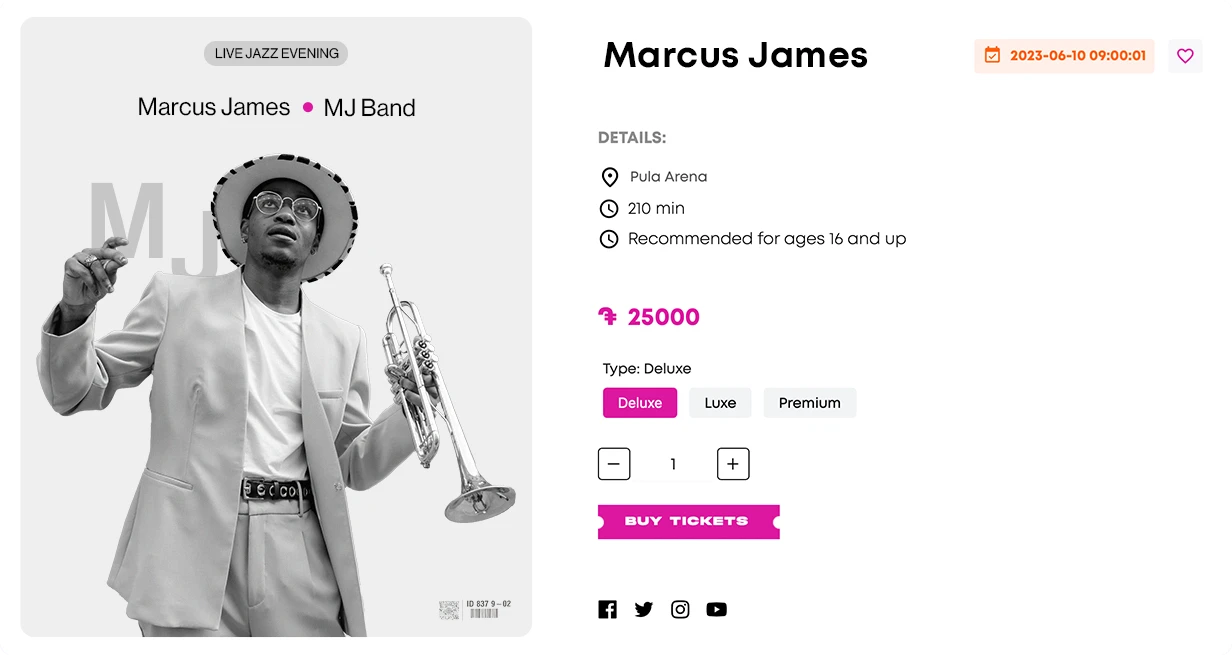 Use the built-in ticketing system to easily sell tickets, accept payments, track attendance, and more.
Start selling tickets ↗︎
Create your custom event seatmap
Help customers navigate the event venue and select specific seats with an interactive chart showing every part of your floor plan.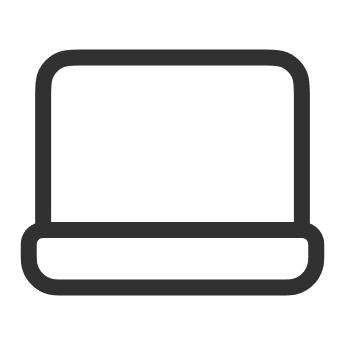 Generate a private link and make it accessible only to registered attendees/ticket holders.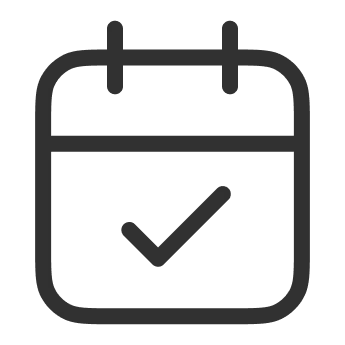 Make your free-entry event a success by sending tickets to registered attendees and invited guests.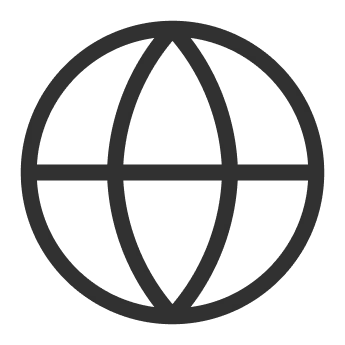 Make your event website available in an unlimited number of languages to attract a diverse group of attendees.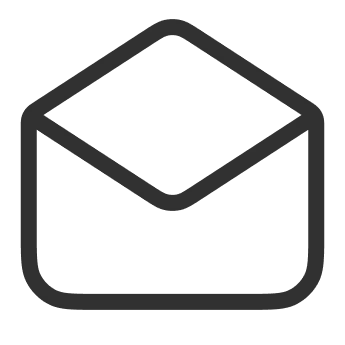 Need to collect RSVPs instead of selling tickets? Have invitees fill out custom forms right on your website.
Set yourself up for success
Make the most of your event website with a complete suit of tools and features.
Start for free ↗︎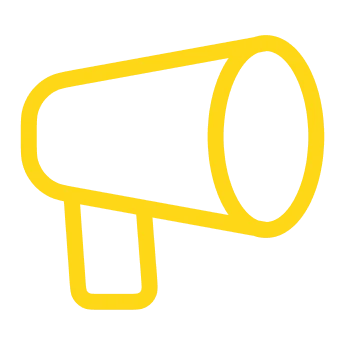 Leverage a wealth of free marketing tools to get the word out about your event.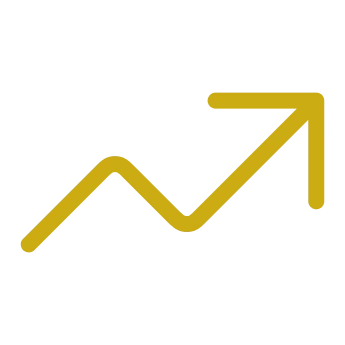 Use the built-in SEO tools to optimize your event website for search engines.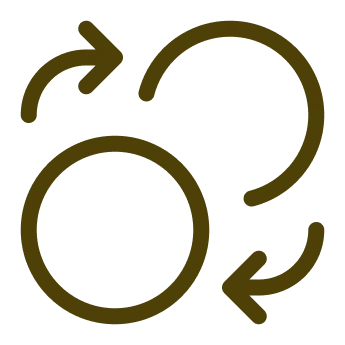 Create a mailing list of attendees and grow a community around your event.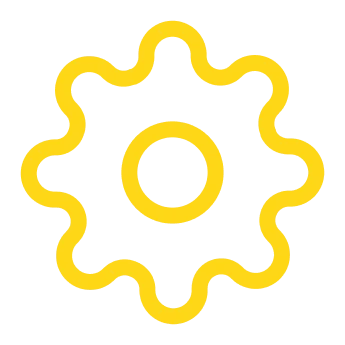 Use the Ucraft Next app to handle your event operations no matter where you are.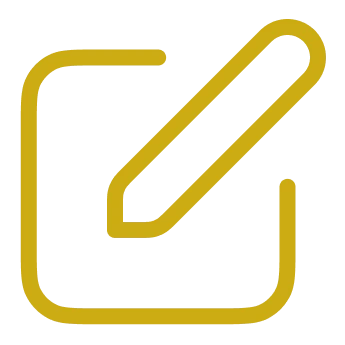 Make fast and easy changes to your website with the super user-friendly Content Editor.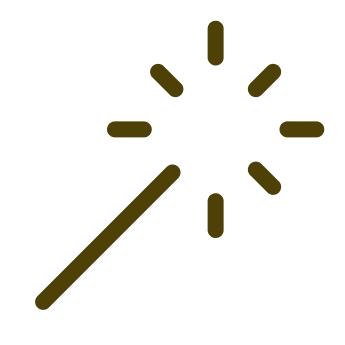 Make your website even more functional with app extensions from trusted Ucraft partners.
Learn how to create your event website
Explore our video tutorials for step-by-step instructions.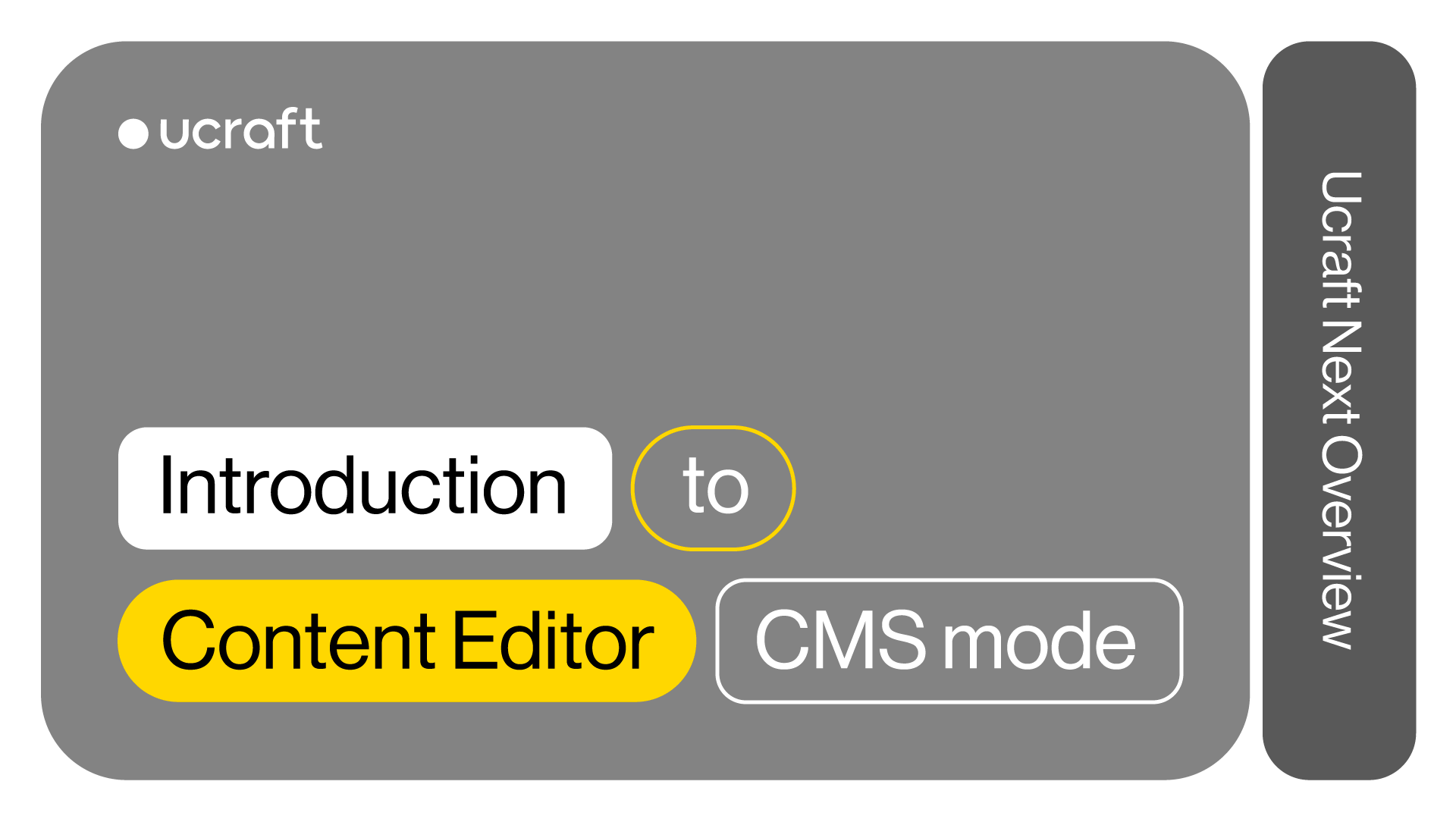 Shipping Methods and Delivery Slots | Ucraft Next
Button
Check out stunning and functional event websites created with Ucraft Next.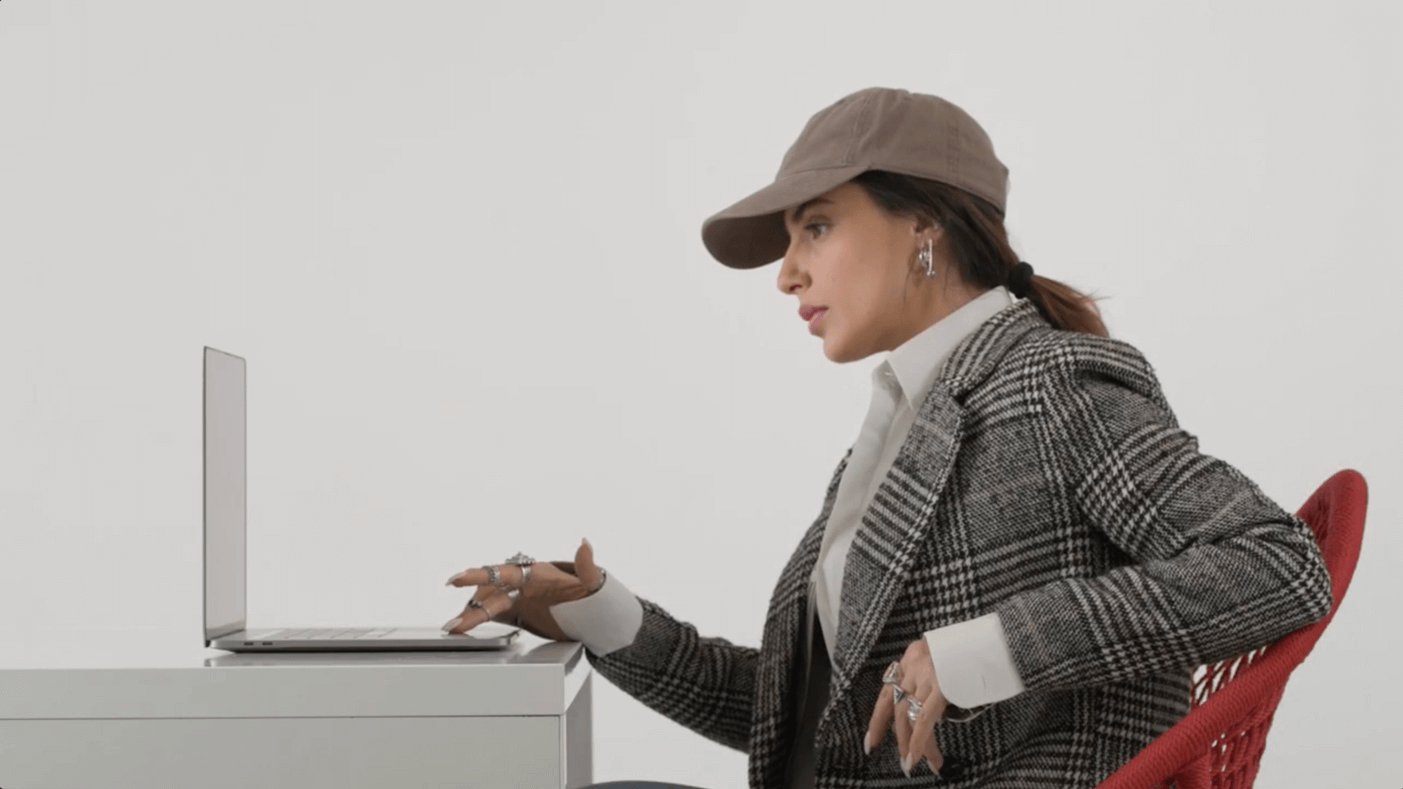 Create a full event website in minutes
Go live, start selling tickets and leverage the power of Ucraft Next for free, for 14 days.