Build an attractive restaurant website
Turn website visits into table reservations and takeout orders with a seamless online experience.

Start with a feature-packed template
Choose one of our professionally designed templates specifically built to promote restaurants
Choose your template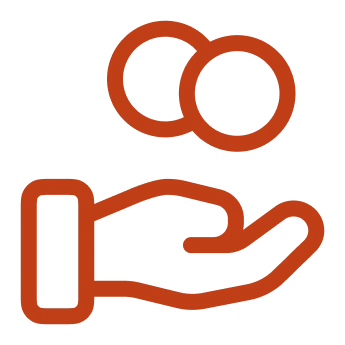 Accept fast cash payments
Accept cash payments for online orders by choosing the Cash on Delivery option.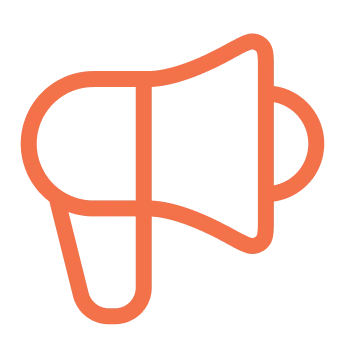 Sell fries with every burger order
Increase order value by leveraging cross-selling and upselling capabilities.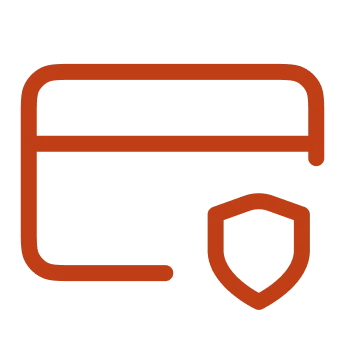 Accept secure card payments
Choose the POS on Delivery option and have customers pay with a credit/debit card.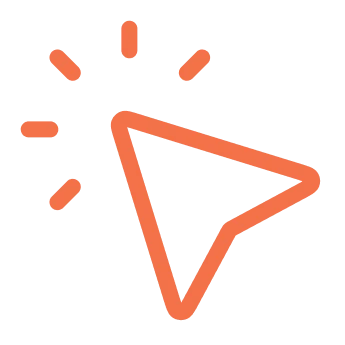 Handle orders and access order-related data and analytics in your dashboard.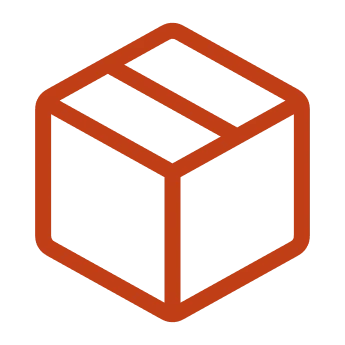 Offer pick-up or delivery
Offer fast local delivery, or have customers pick up their order from your restaurant.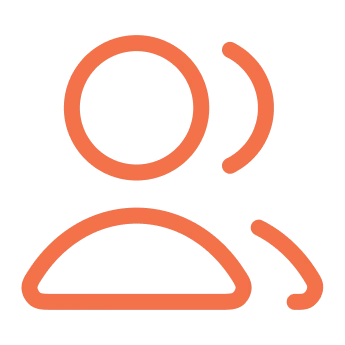 Use the Ucraft Next Merchant App to handle orders, reservations, and more right on your mobile device.


Create a stunning online menu - it's the first thing users check out on restaurant websites.
Create a custom layout and color scheme
Ensure brand consistency by making your online menu look like the one used in your restaurant.
Use high-quality food images
Add any number of photos, illustrations and other visuals to attract customers.
Make your online menu shoppable
Get more out of your online menu by helping customers add items to cart right on your menu page.
Use your online menu offline
Have guests scan a QR code and use your online menu to order in-house.
Accept online reservations
Have customers reserve a table with just a few clicks using the built-in booking system, and accept both deposit-based and free reservations.
Start accepting reservations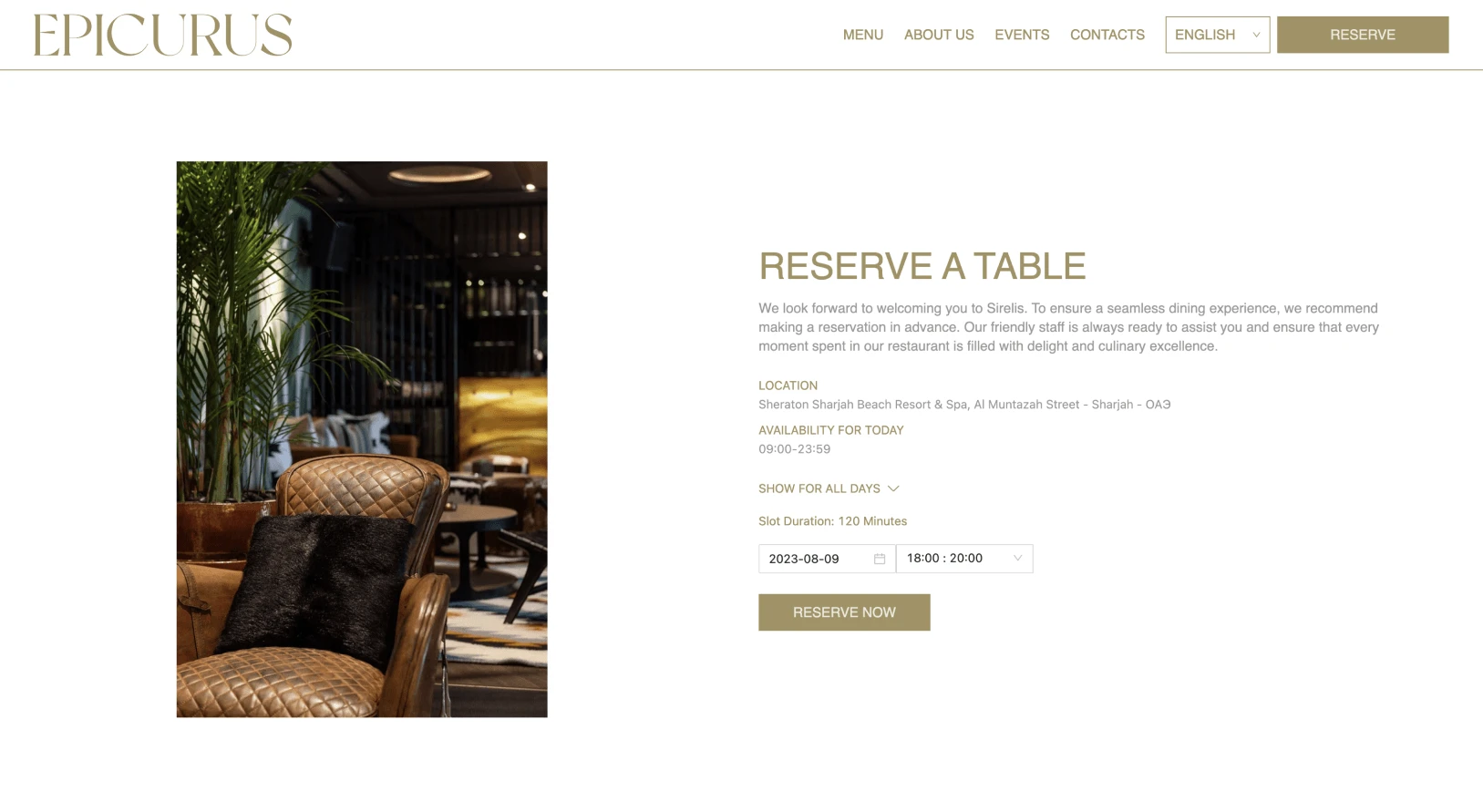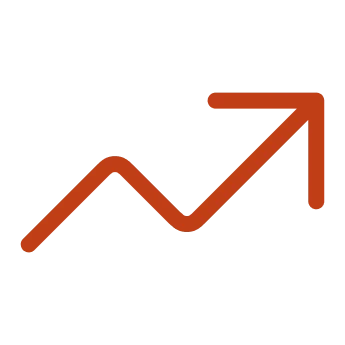 Run your website on the go
Use the Ucraft Next Merchant App to manage orders, reservations, and more right on your mobile device.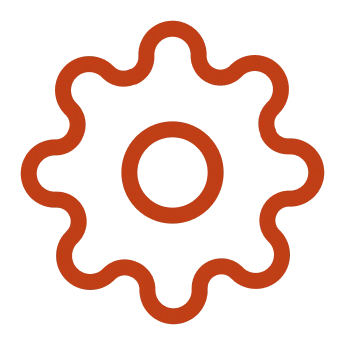 Manage everything in one interface
Use your all-in-one dashboard to manage everything from table reservations to orders, payments, discounts, and more.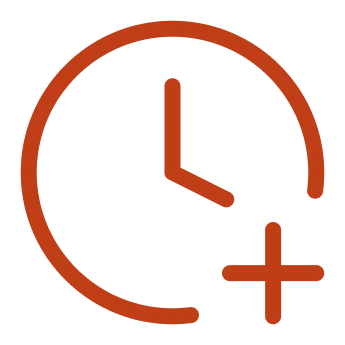 Save time on repeating content
Use the Collections tool to create similar content blocks - perfect for recipe pages, blogs, and more.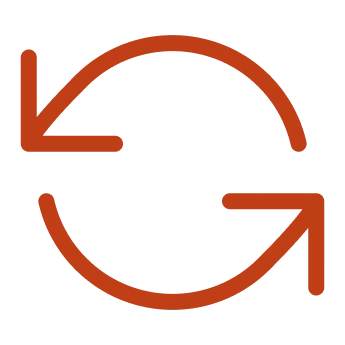 Update your website anytime
Easily update your content and add info about new events, daily specials, etc. with the user-friendly Content Editor.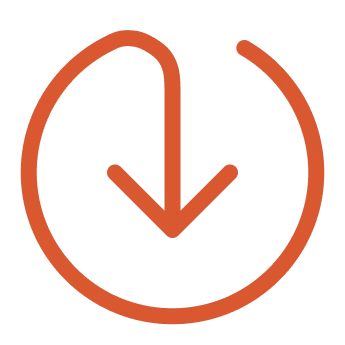 Show raving reviews on your site to build trust and entice more customers.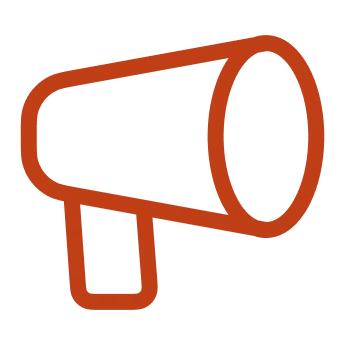 Get more website traffic and higher conversions with the built-in SEO tools.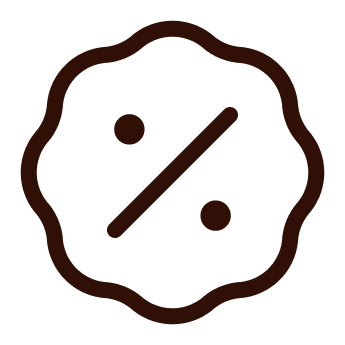 Easily create and run discounts to increase sales and reward loyal customers.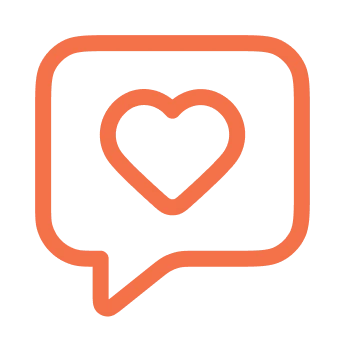 Get more exposure by including your social media feeds on your site.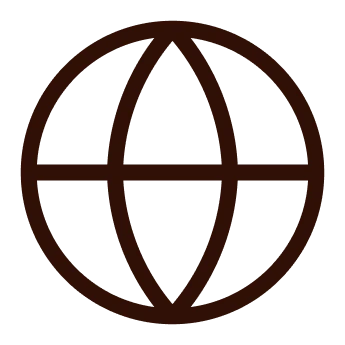 Show your content in multiple languages to attract tourists and cater to diverse groups.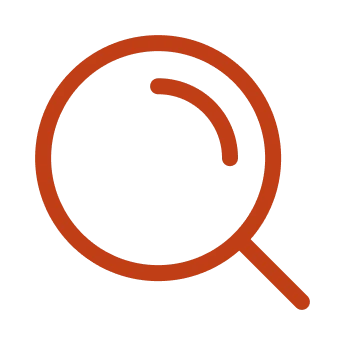 Use the Google Maps integration to help customers find their way to your location.
Learn how to create your restaurant website in minutes
Explore our video tutorials for step-by-step instructions.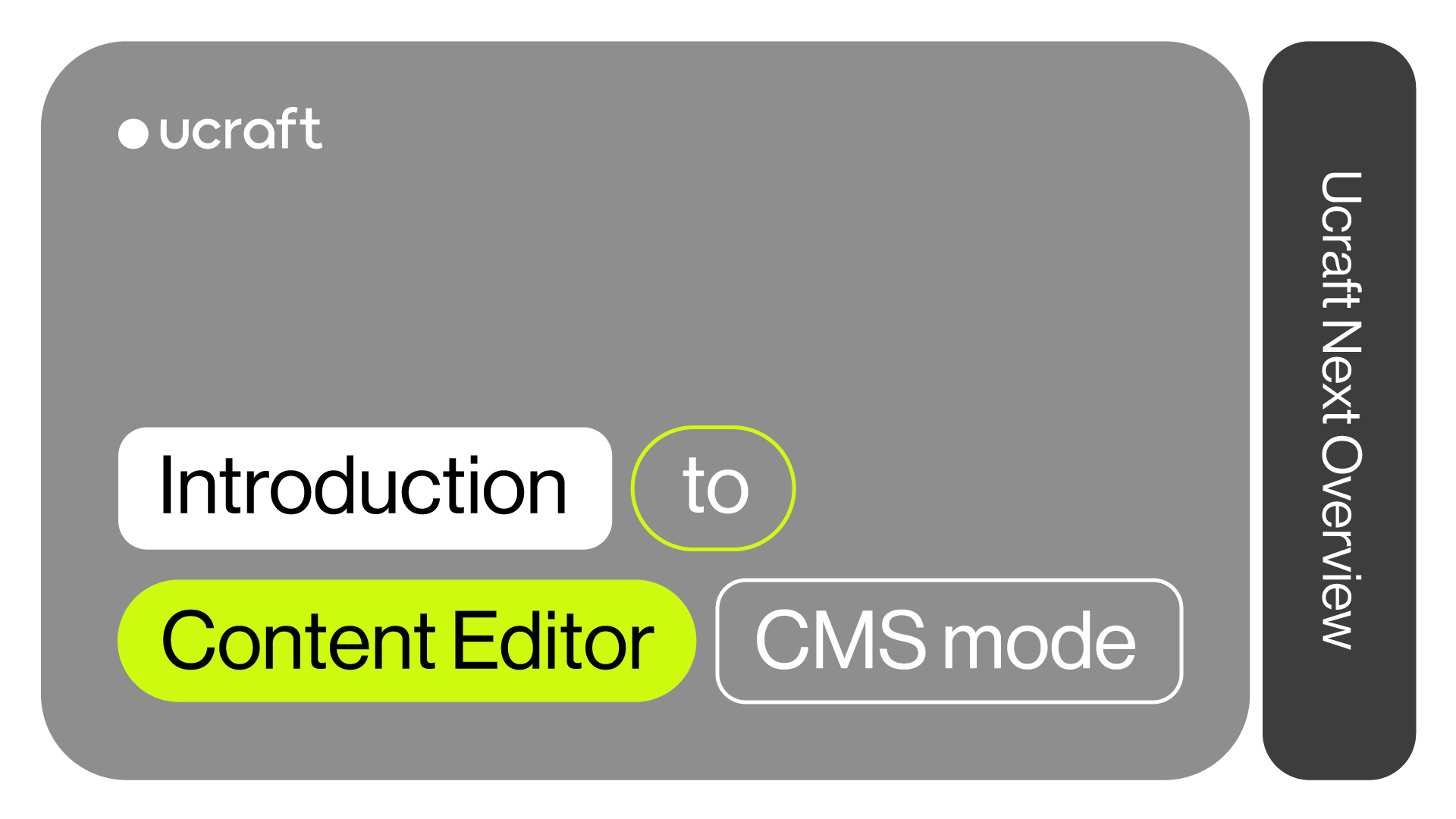 Shipping Methods and Delivery Slots | Ucraft Next
Button
Introduction to Dashboard | Ucraft Next Tutorials
Button
See how restaurant owners are using Ucraft Next
Get inspired by successful entrepreneurs bringing their restaurant dreams to life with Ucraft Next.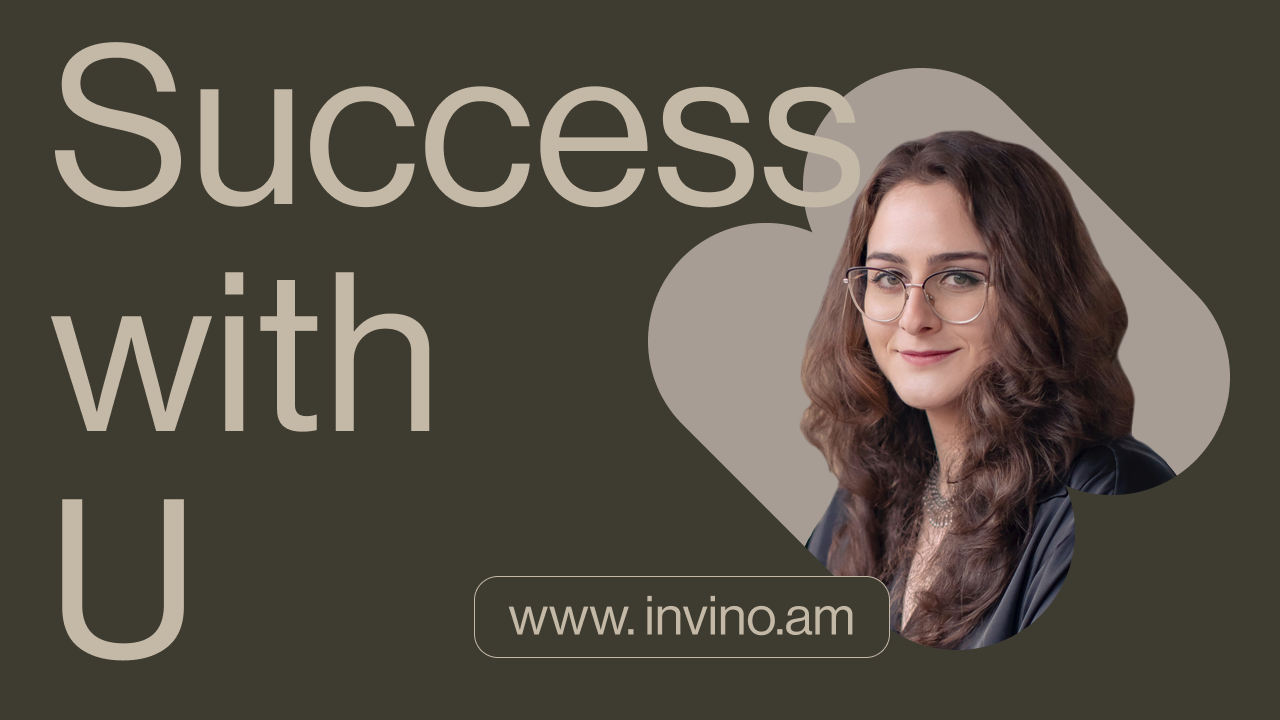 Build your restaurant website now
Take your restaurant online and explore a range of powerful tools and features for free, for 14 days.