Build a healthcare website with ease
Make your services available online, connect with more patients and grow your practice, all with zero coding.
Start with a feature-packed template
Get a head start with one of our templates custom-made for building medical and healthcare websites.
Select your template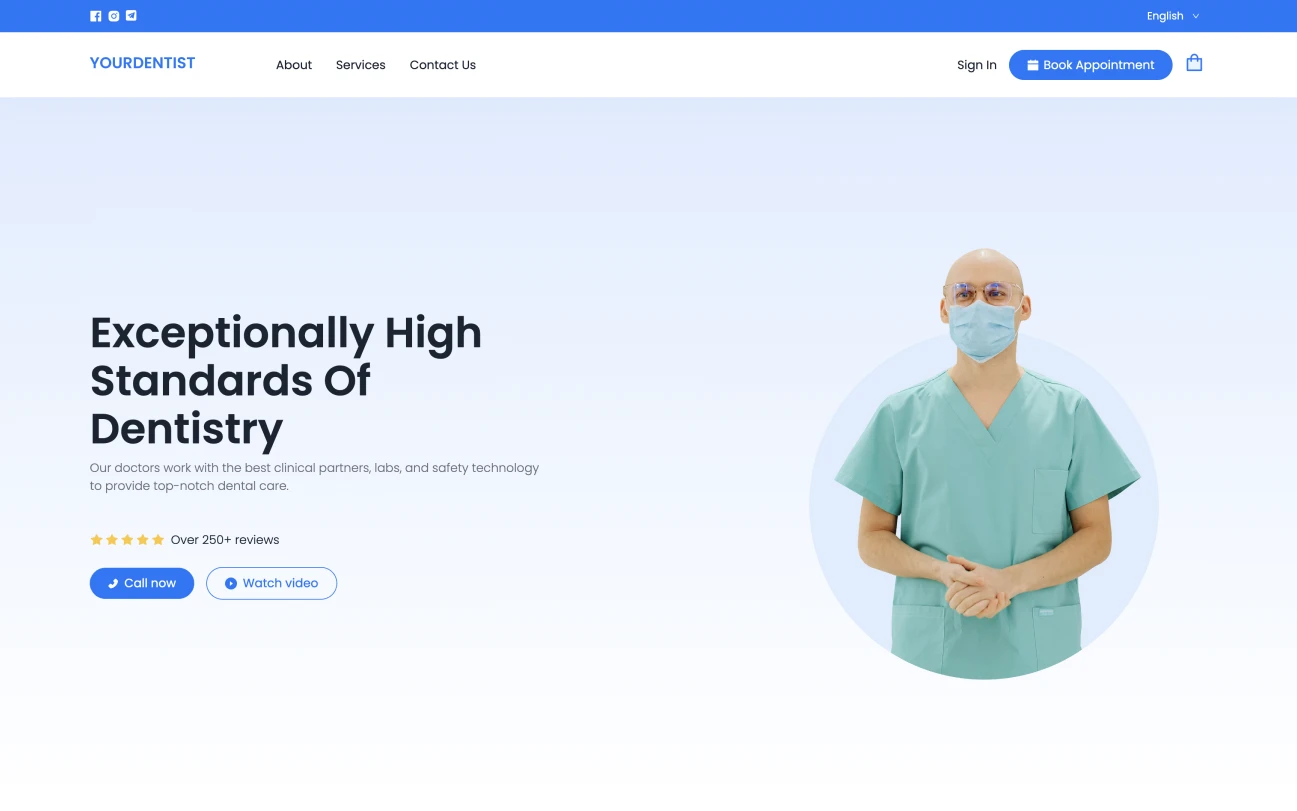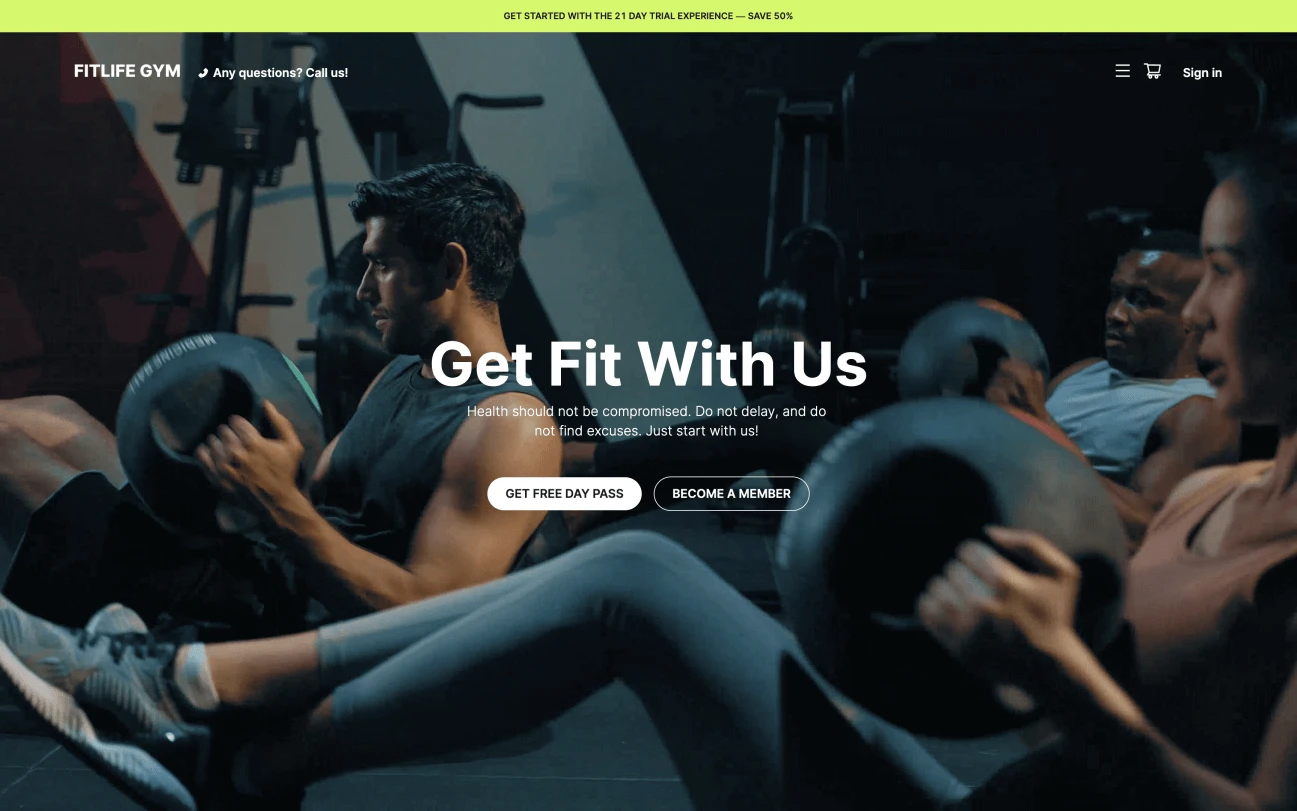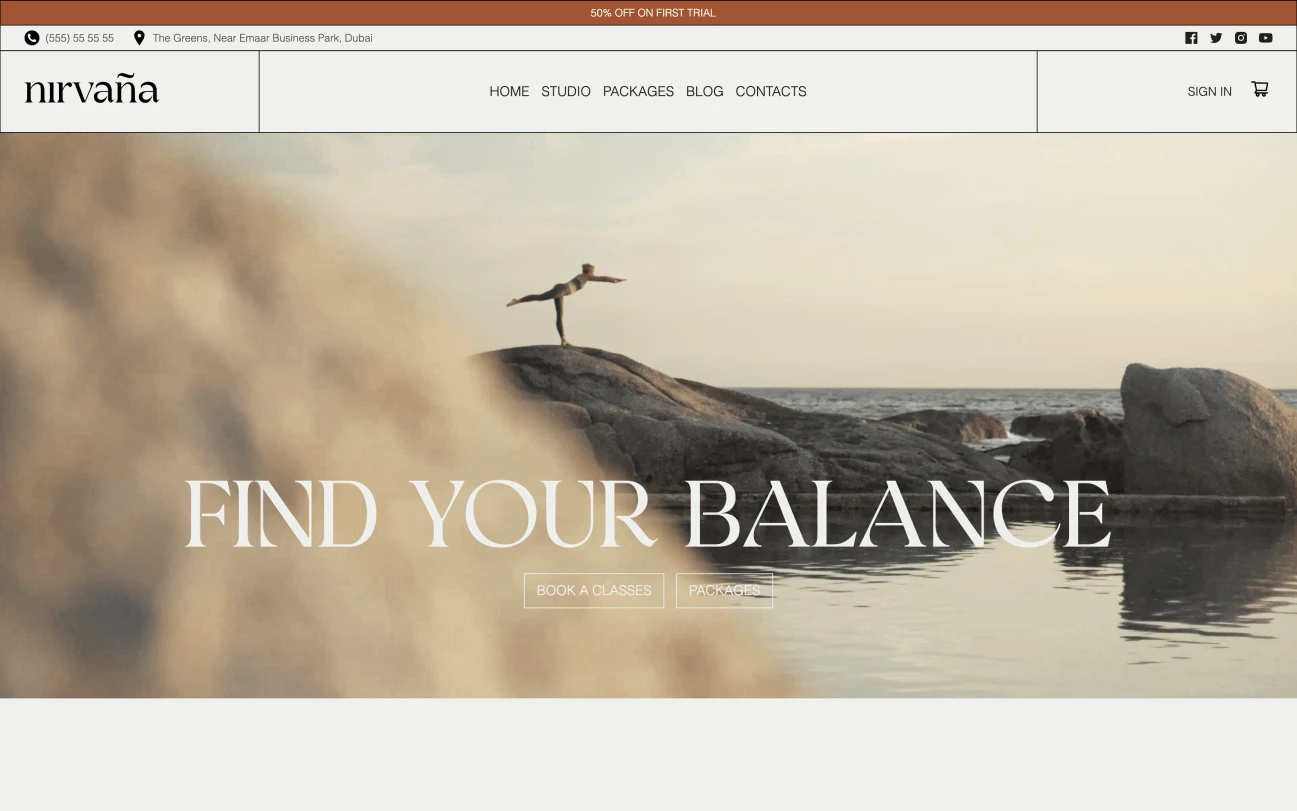 Create any healthcare website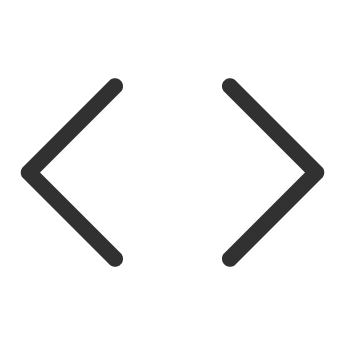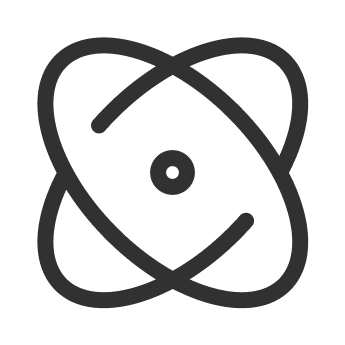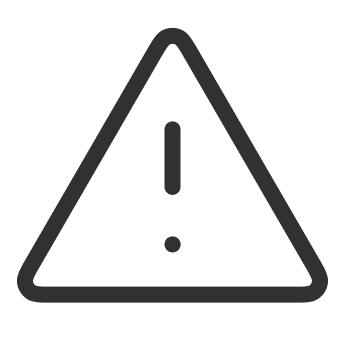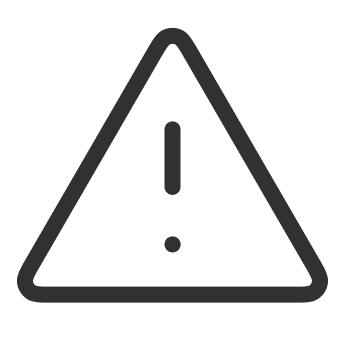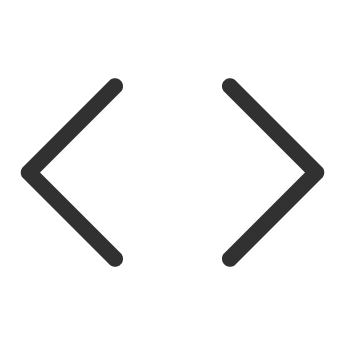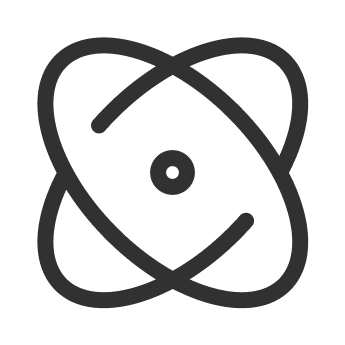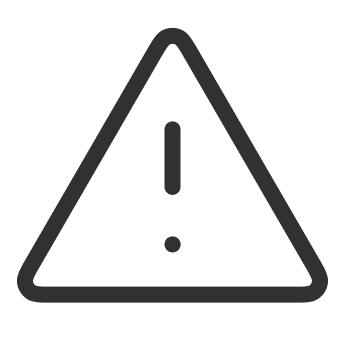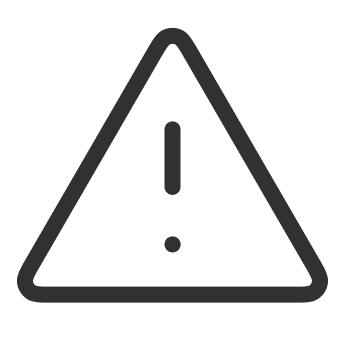 Create any healthcare website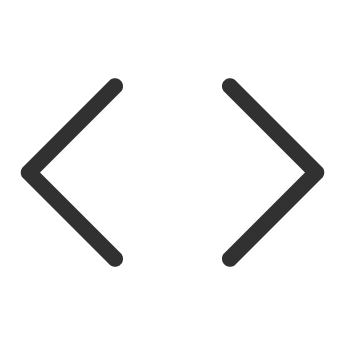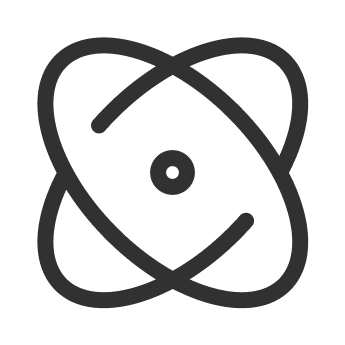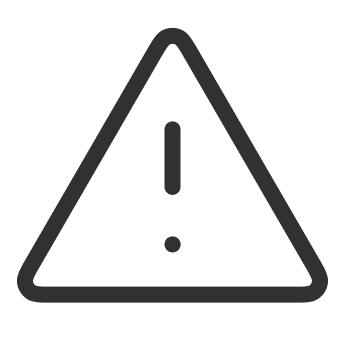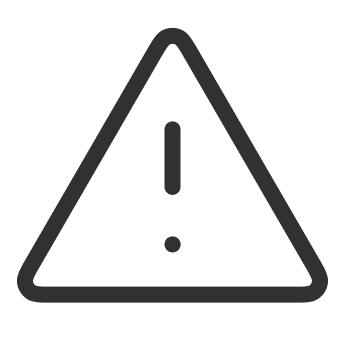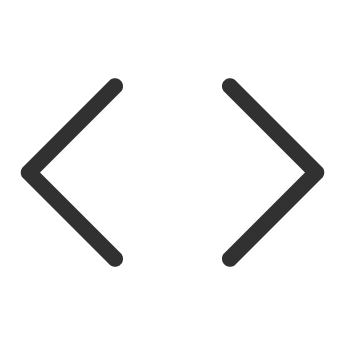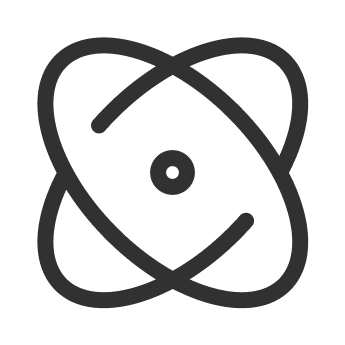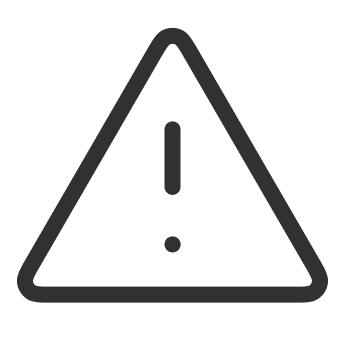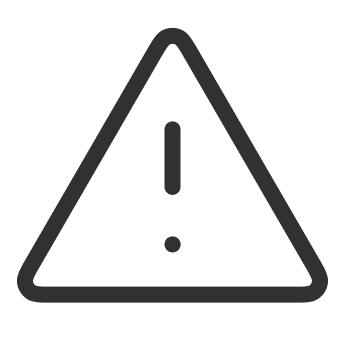 Create any healthcare website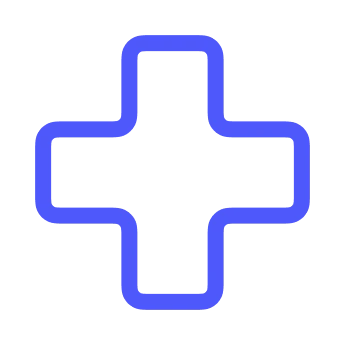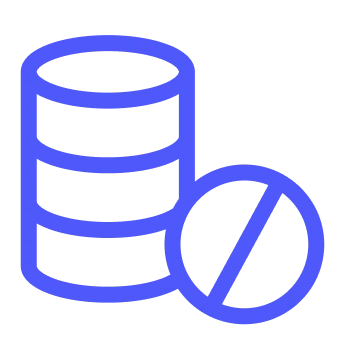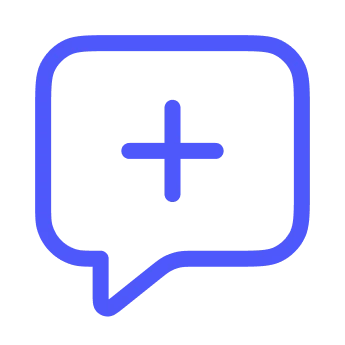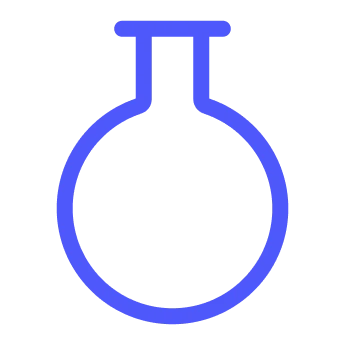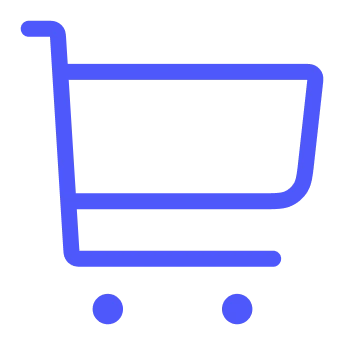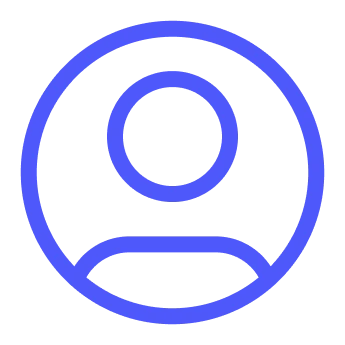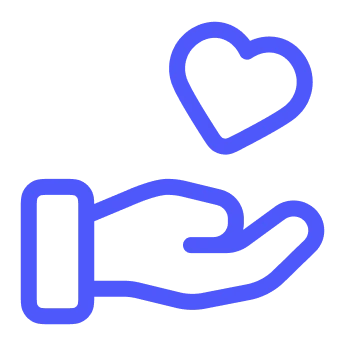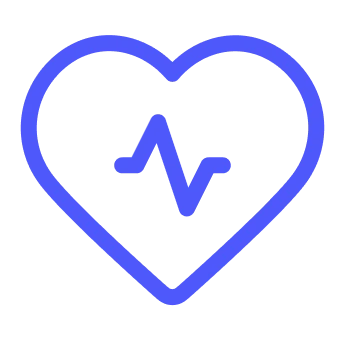 Everything you need to succeed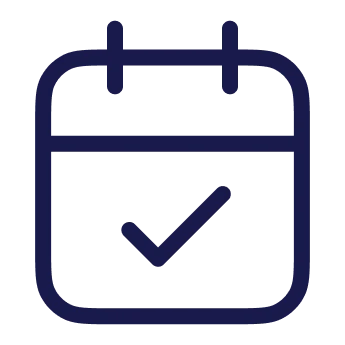 Enable patients to book appointments, consultations, sessions and more right on your website.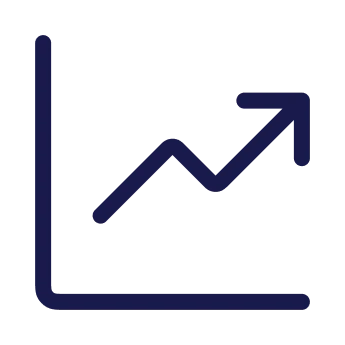 Stay on top of your schedule
Use the built-in booking system to track appointments and manage your calendar in real time.
Bill patients automatically
Easily accept a range of payment options, including cash, cards, money transfer, PayPal and more.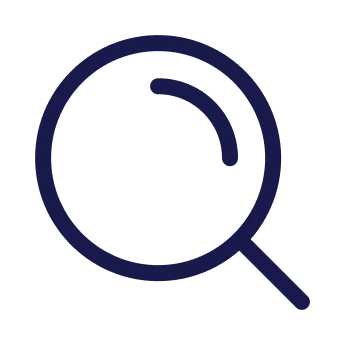 Leverage the built-in analytics tools to gain insights into your appointments and improve your site performace.
Easily sell medical products
Use your easy-to-build website to sell any kind of medical product.
Start selling today
Create an extensive product catalog, design effective product pages and create product families.
Easily create and run automatic discounts to increase sales and reward loyal customers.
Offer your customers the flexibility to select from a range of payment methods and gateways.
Deliver your products to customers using various options, from self-pickup to reliable shipping partners
View and handle orders in the same dashboard you use to add products, run discounts and more.
Build and grow your website easily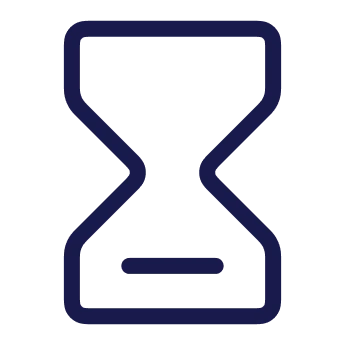 Use the Collections tool to save time on repeating content like doctors' bios, news, articles, and more.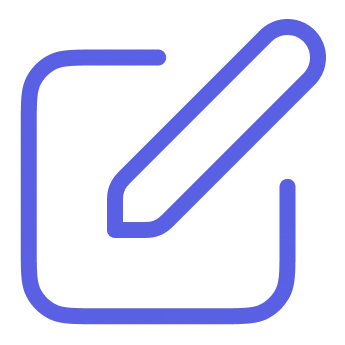 Make fast and easy changes to your content and SEO with the super user-friendly Content Editor.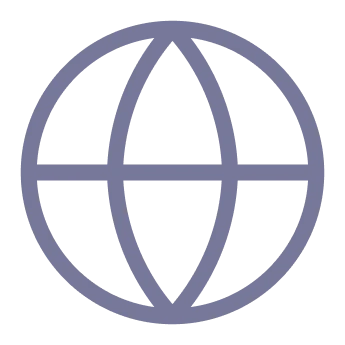 Expand your audience and widen your reach by making your website available in multiple languages.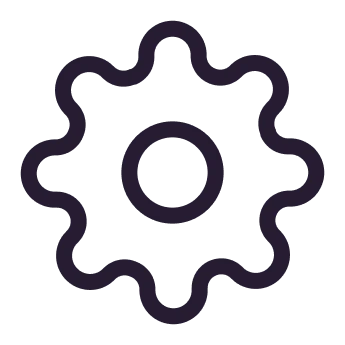 Stay in control no matter where you are by using the Ucraft Next app to manage your website.
Gather and display reviews on your website to establish credibility among patients and customers.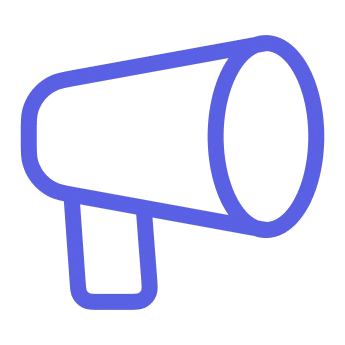 Enhance your online presence and drive higher conversion rates by utilizing the built-in SEO tools.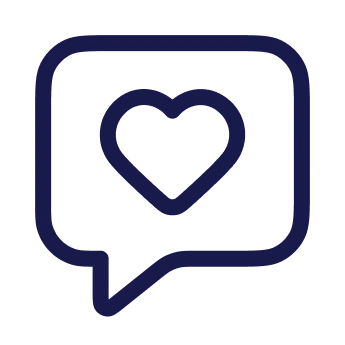 Increase your online visibility by incorporating your social media feeds directly into your website.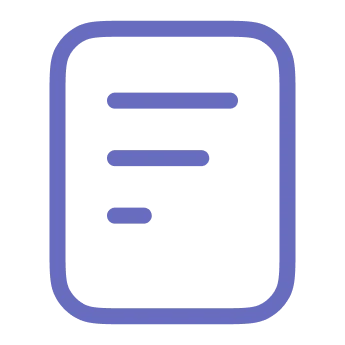 Use forms to gather rich data about your patients, clients and leads, and easily grow your mailing list. Take your website functionality to the next level with app extensions from trusted Ucraft partners.
Provide more than a seamless online experience for your patients and customers.
Never make your patients wait
Use the live chat feature to respond to patients and resolve queries instantly.
Turn your website into a treatment room
Use the video chat feature to provide online therapy, hold video consultations and more.
Learn how to create your healthcare website
Explore our video tutorials for step-by-step instructions.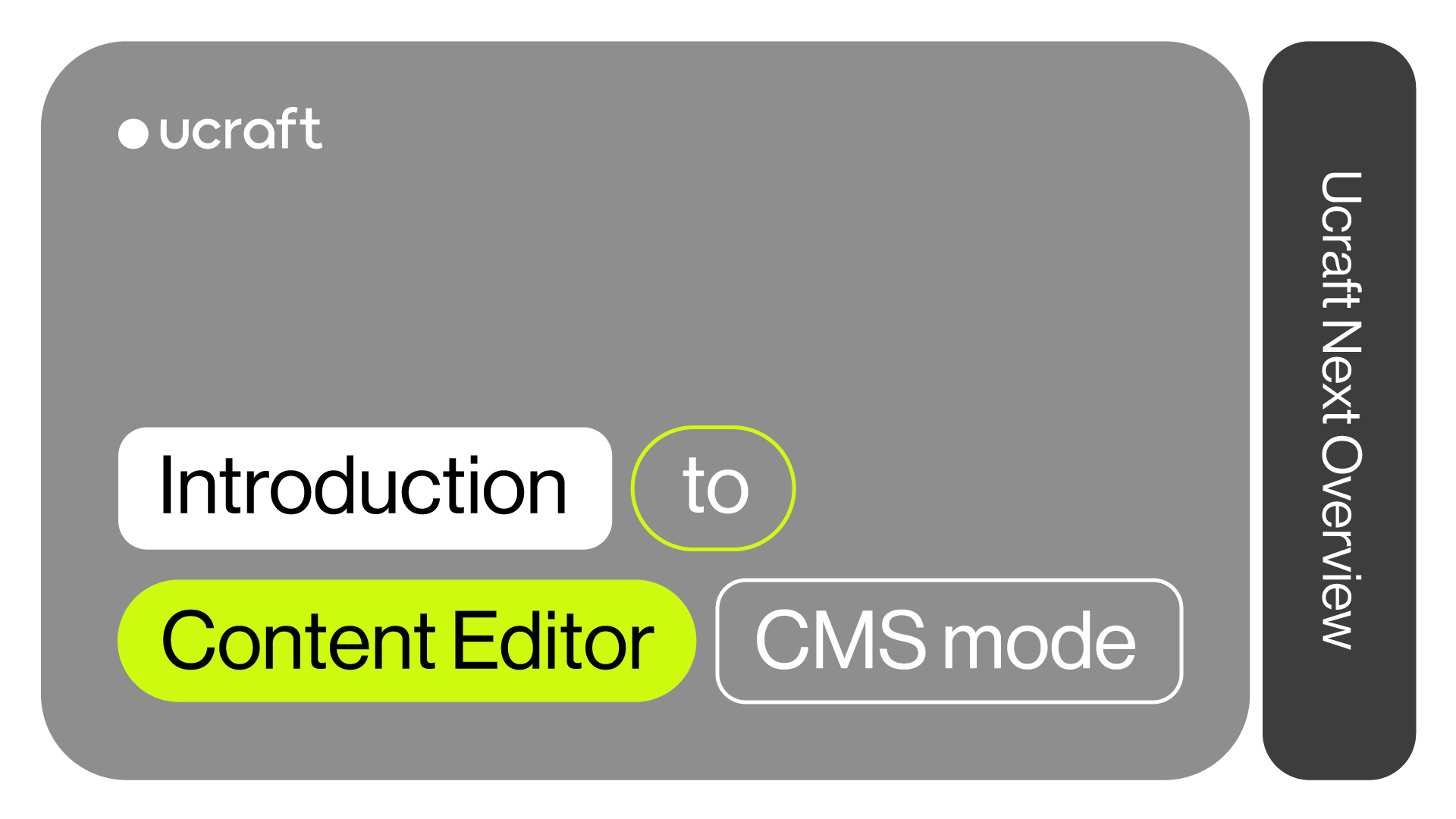 Shipping Methods and Delivery Slots | Ucraft Next
Button
Introduction to Dashboard | Ucraft Next Tutorials
Button
See how doctors, hospitals, pharmacies, labs and other healthcare initiatives are using Ucraft Next to build powerful websites.
Create a full healthcare website in minutes
Go live, start taking appointments and leverage the power of Ucraft Next for free, for 14 days.