Build your own NFT marketplace
Attract artists, buyers, and token enthusiasts with a cutting-edge NFT marketplace builder. Launch your project, build an exclusive community, drive revenue, and more.

Customizable NFT storefront
From large-scale ventures to small-scale projects for creators, Ucraft Next offers the simple yet sophisticated setup and customization of NFT storefronts.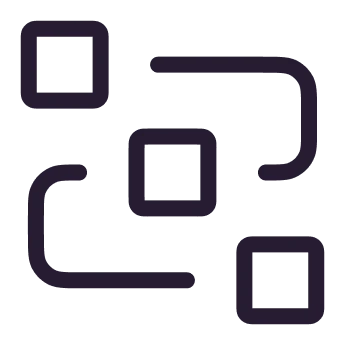 Rich features and integrations
Our exclusive platform provides multiple features and functionalities to launch a thriving NFT marketplace; NFT creation and minting, wallet setup (MetaMask, FastEx), listings status, auction features, ratings, filters and advanced search, token standards, external exchange, and more.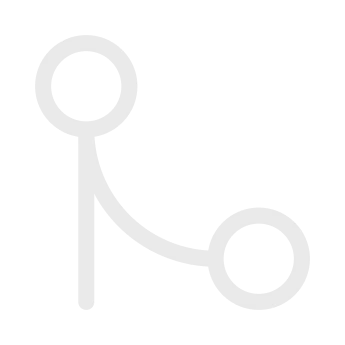 One stop dashboard to manage all operations
Manage key operations and interactions from a single interface. The admin dashboard has all the features you need to launch and scale the marketplace.
Our NFT marketplace platform has the following features that set it apart from other marketplace builders in the market. Want to include more features? Tell us your specific needs, and let our experts work their magic!
Download Features List
International data protection standards
Considering that our data protection fully complies with international standards, exceptional site security is guaranteed. Our DOS and DDOS protection guarantees a safe platform and 0 malicious marketplace breaches.
Additional security measures
Want to make your marketplace users feel even more safe? Allow them to fully secure their accounts by enabling advanced security features like 2-factor authentication, Recaptcha and other useful tools.
Peak performance and optimized UX
In order to provide the best user experience possible, we have thoroughly optimized the backend for peak performance and minimum lag. Our team has taken great care to ensure a short API response time for optimized UX.
Cross-platform and device accessibility
Our unique marketplace provides an exceptional experience across all devices and platforms. Easily access and manage your account from your desktop computer, laptop, tablets and mobile devices, without compromising on the layout.
Complete customization opportunities
Do you want to provide a customized experience for your customers? Look no further! Our NFT marketplace platform allows you to make full UI/UX adjustments and add extra features based on your branding requirements and criteria.
Your business integrity is important to us. Ucraft Next allows you to easily configure the NFT marketplace and make adjustments based on your unique organizational requirements. Likewise you can choose to enable or disable certain features.
Advanced search and filters
Give your users the opportunity to find the NFTs of their choice in an instant. Ucraft Next allows users to apply a variety of filters, such as most popular, most expensive, least expensive, recently listed and many more.
Effortless platform management
Through the Ucraft Next admin dashboard, you can manage your customer information and transactions from a single interface. Oversee and handle NFT listings, bidding auctions, commissions, users, sub-admins and more.
Trusted and loved by clients
"Building an NFT marketplace from scratch is an immensely arduous task. You have to consider a lot of variables, such as smart contracts, wallet integrations, media hosting and etc. We were lucky to find Ucraft Next, which offered us a flexible platform with a wide variety of tools and customization options to build the best NFT marketplace out there."
Stepan Harutyunyan,
Product Owner at FTNFT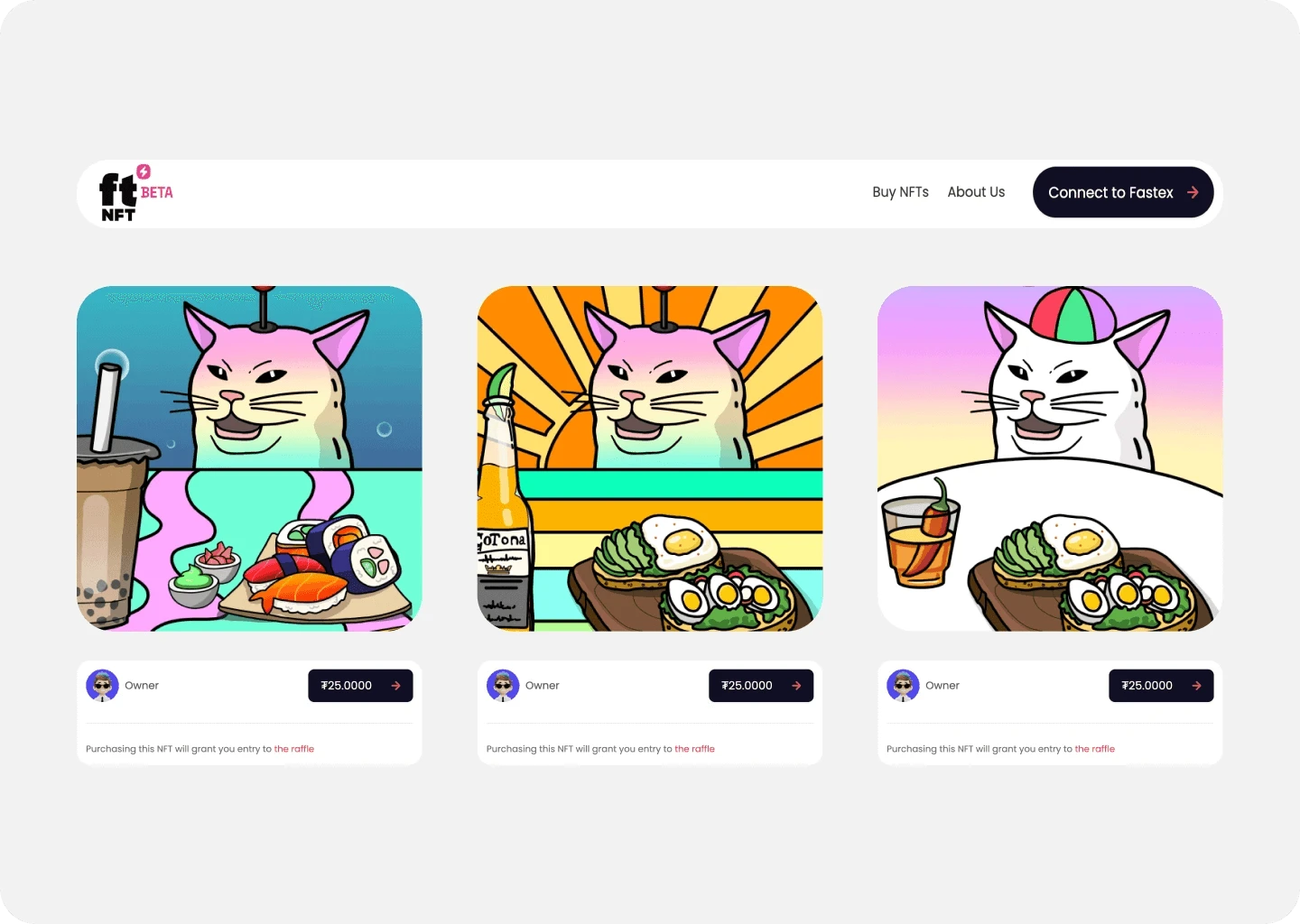 Start your journey in the NFT space with Ucraft Next
Provide an NFT purchasing experience your customers will love you for.